D'A Film Festival
By Matthew Duffield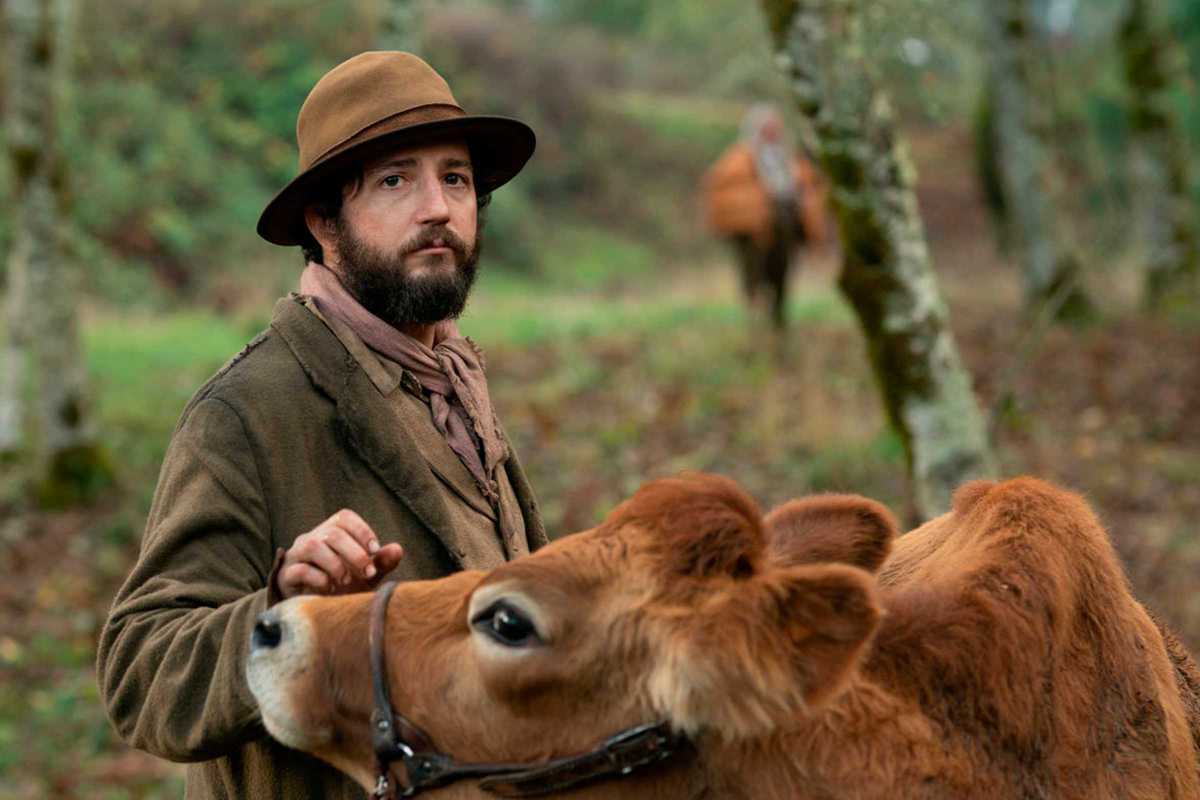 Published on May 1, 2021
Following the recent Americana Film Festival, another of Barcelona's renowned cinematic events returns from April 29th to May 9th. The annual D'A Film Festival will also be holding its eleventh edition in hybrid form with an extensive program at CCCB, Filmoteca de Catalunya, Cinemes Girona in Gràcia, and the Zumzeig Cine Cooperativa in Sants.
The Filmin cinema platform, meanwhile, hosts a selection of films online. D'A brings together the latest releases in contemporary auteur and independent cinema from around the world, and includes work from new directors as well as established names. The range of genres is considerable too: from dark comedy and coming-of-age stories to short films, documentaries, and explorations of gender, sexual and social issues, so where to start?
The drama Siberia starring Willem Dafoe and directed by Abel Ferrara could be a good opener as we follow a man's journey into nature, memory and self-discovery. ¡Corten! looks intriguing too, and a murder mystery set in Barcelona that's also part comedy, part horror and part general craziness. There's science fiction with Eden from Hungary directed by Ágnes Kocsis, and Kelly Reichardt presents an alternative Western in First Cow, a portrayal of hard living and male friendship in nineteenth century rural America. Asian cinema is also represented with six films, and there's a retrospective of the work of Małgorzata Szumowska, one of leading directors in Poland.
Standard tickets are €8 for physical screenings – €4 at Filmoteca de Catalunya – with a five-ticket pass available for €30.
April 29, 2021 – May 9, 2021
various locations
various locations
Barcelona