D'A film festival
By Charlotte Stace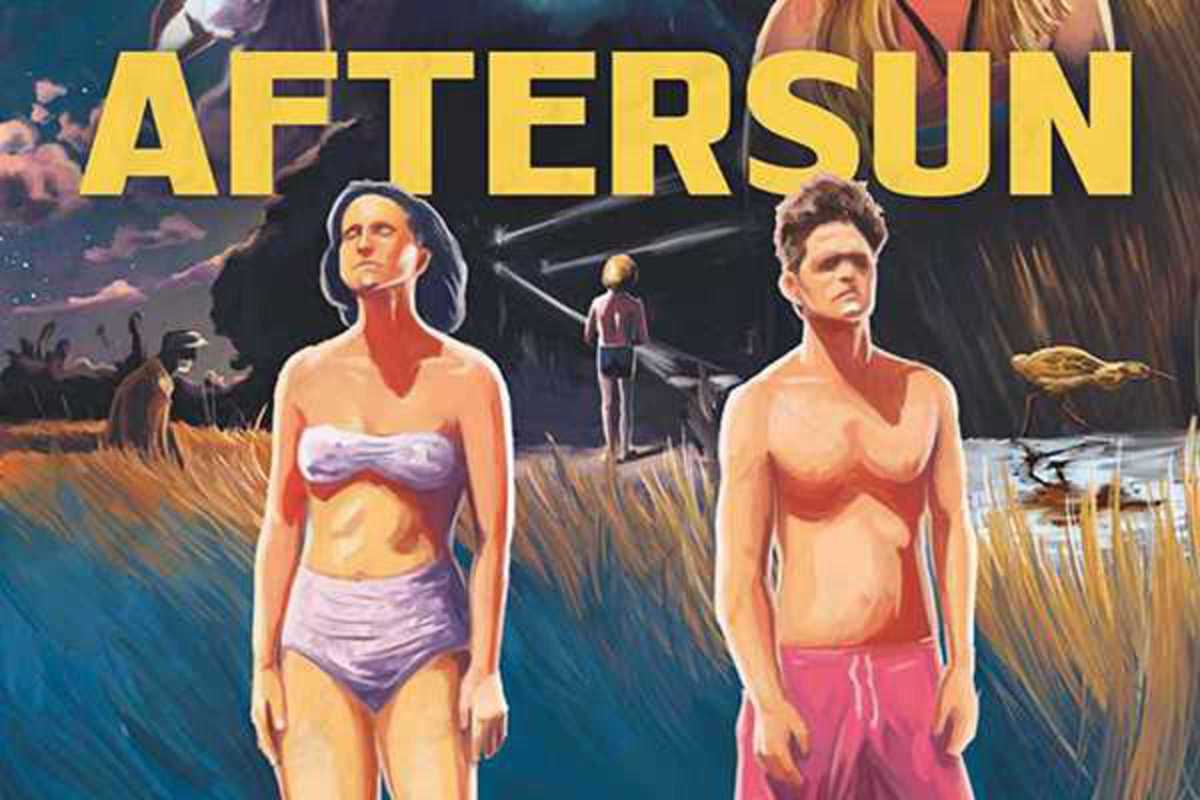 Published on April 1, 2022
Barcelona's D'A Film Festival - an essential springtime event for the fans of contemporary indie and auteur cinema - is back!
One of the city's cultural trademarks, it will introduce an international panorama of the finest contemporary auteur cinema, combining the discovery of emerging new talents and cinematographies with internationally established directors and films. The twelfth edition of the D'A Film Festival Barcelona will be held from 28th April to 8th May and will be an on-site edition with screenings at the CCCB, Renoir Floridablanca cinemas, Cinema Aribau, Filmoteca de Catalunya and the Zumzeig cinema, with an exclusive section on Filmin and professional activities at SGAE Catalunya.
Some of this year's highlights will include Alopècia Androgènica by Salvador Sunyer (Spain), A Love Song by Max Walker-Silverman (USA), Abrázame fuerte by Mathieu Amalric (France), Aftersun by Lluís Galter (Spain), and Álbum para la juventud by Malena Solarz (Argentina). Buy your tickets online now.
April 28, 2022 – May 8, 2022
various locations
various locations
Barcelona