Da zero, Guido Guidi
By Charlotte Stace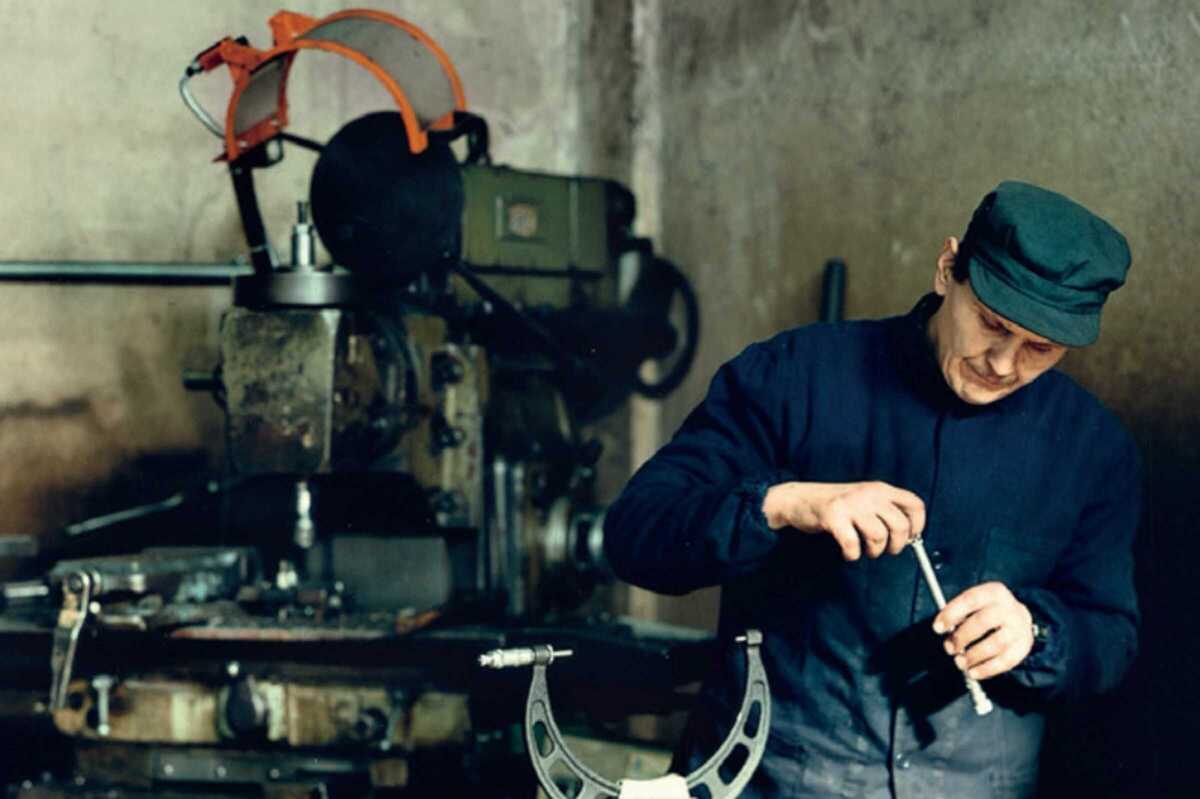 Published on October 1, 2021
Italian photographer Guido Guidi is a key figure in the revival of photographic practices in the 1960s. His work occupies a fundamental place in the reflection on contemporary landscape, urbanism and architecture, as well as on photography itself.
Guidi is an extraordinarily prolific artist and has never ceased to question the act of seeing through the medium of the camera. This questioning has developed through an intense dialogue between the narratives and materialities of photography and what emerges at its margins, in semi-urban landscapes and in neglected post-industrial regions.
La Virreina Centre de la Imatge's new exhibition is the largest retrospective of Guidi's work to date. Through more than two hundred and fifty photographs, Da zero [From zero], traces his career from his first photographs when he was only fifteen years old to his most recent projects, paying particular attention to the moments that are essential to understanding the depth of his visual thinking.
October 15, 2021 – January 16, 2022