Dadame & Bobby Garcia
By Aimee Lawrence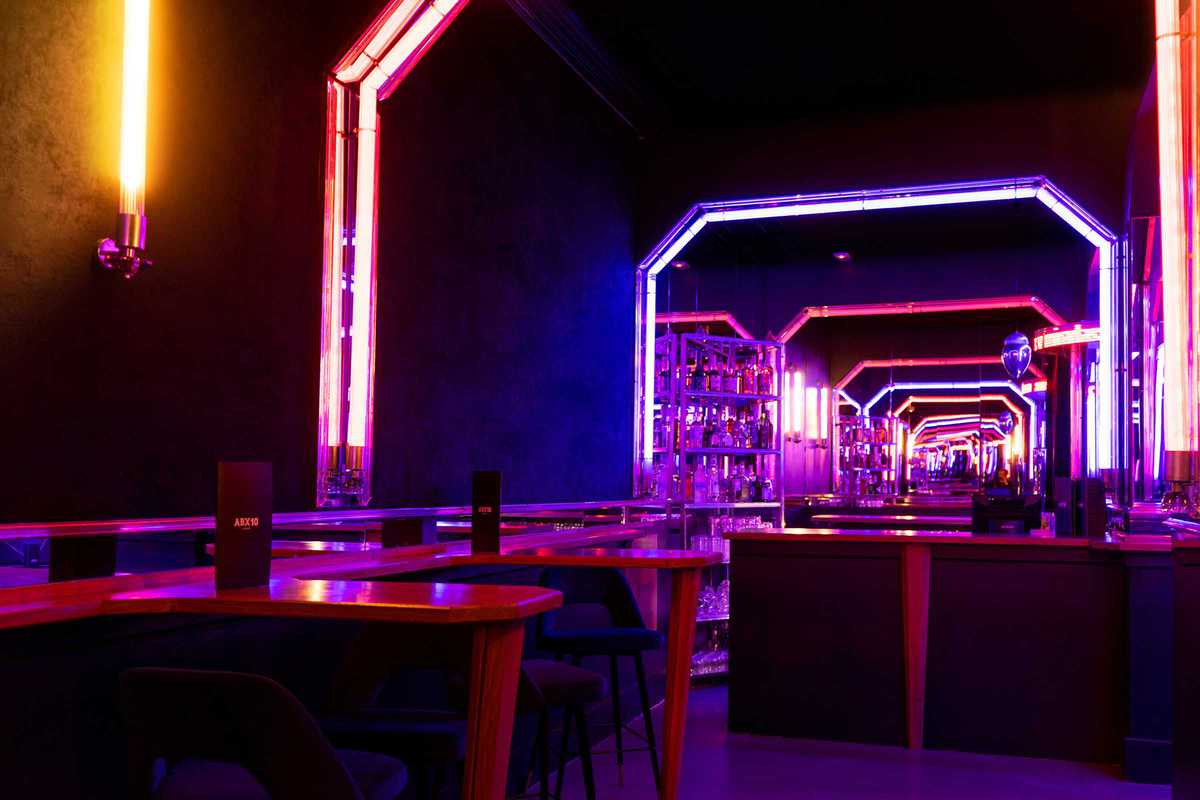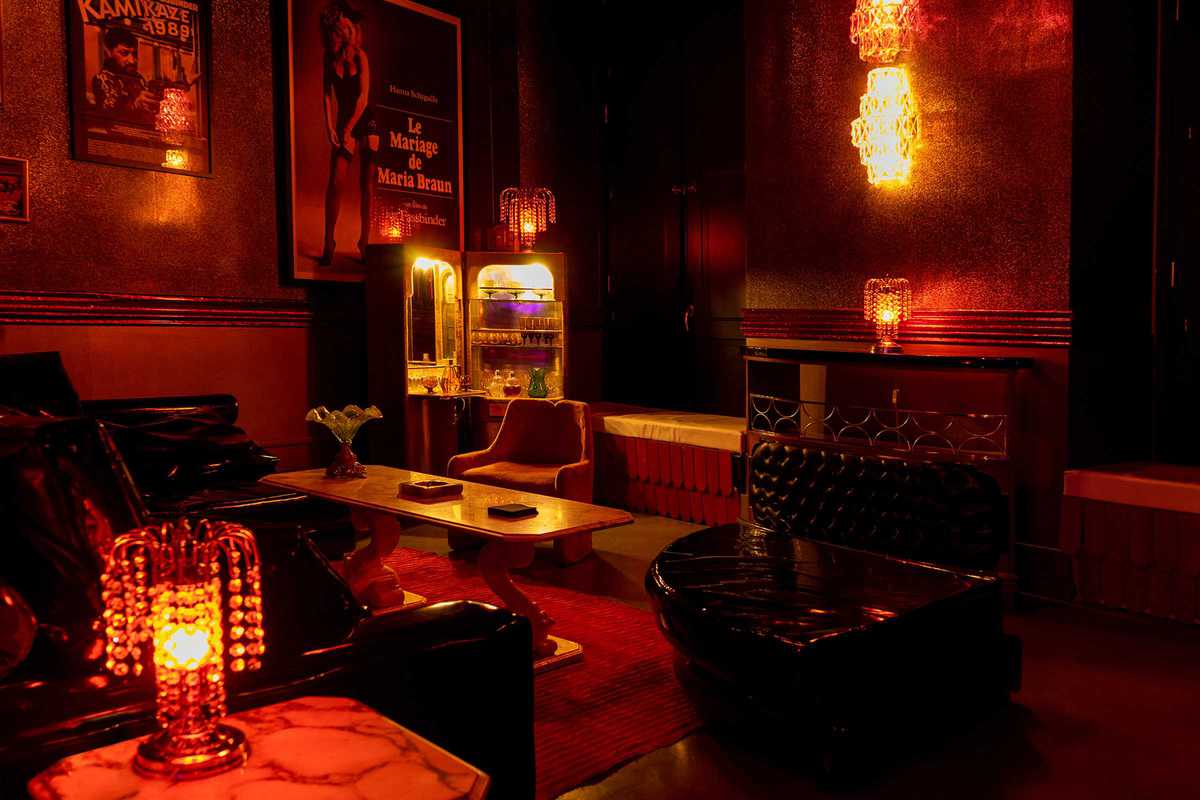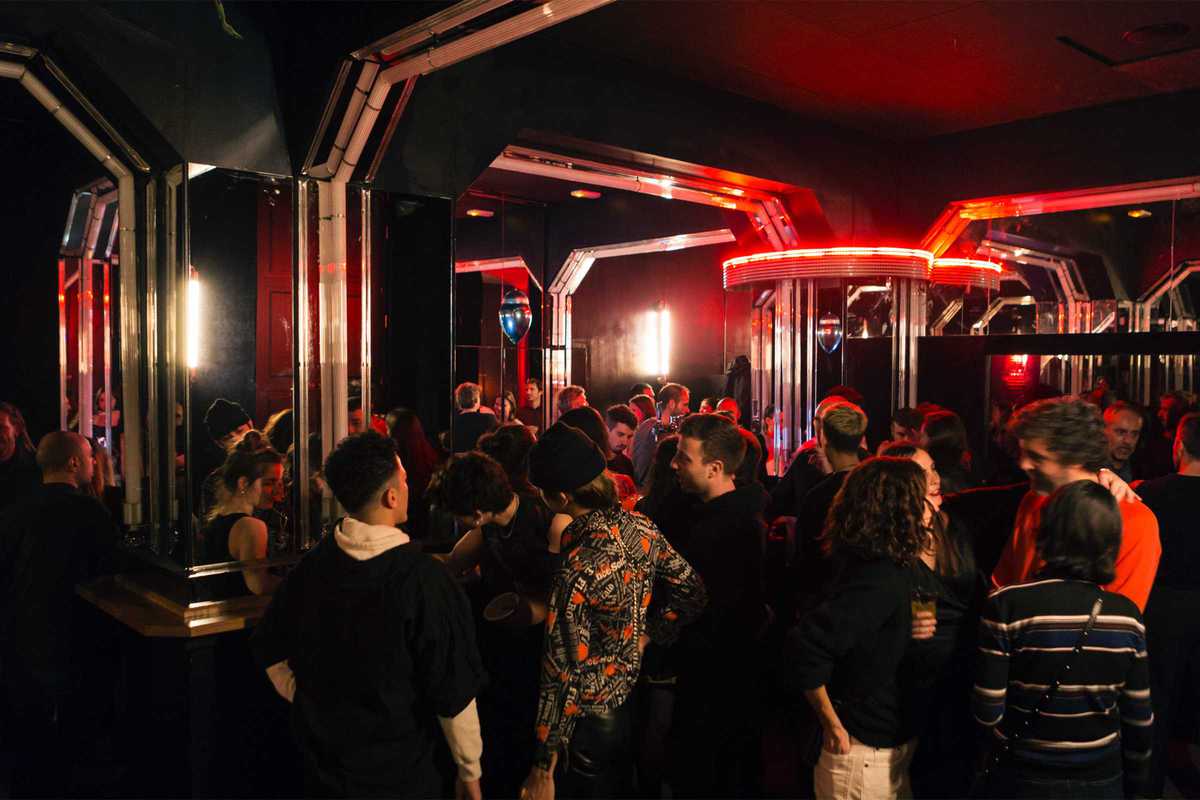 Published on September 1, 2019
Electronic music lovers should head for venue Abaixadors10, a space affiliated with Lateral Thinking and Primavera Sound, as DJs Dadame and Bobby Garcia shoot for the selections.
Italian-born Dadame is one considered to fly the flag for the house sound in Barcelona since 2000, with his notoriety coming from his days as a promoter of hallowed clubbing haunt La Ofi, and stints sharing the booth with a string of venerated DJs like Rick Wilhite, Mike Huckaby, Dan Shake, Andres, John Aquaviva, Rahaan, Patrice Scott, DJ QU, Roger Sanchez and Jus Ed.
Bobby Garcia pushes against the grain, an antagonist to the ego-driven selfie culture. Self-described as a performer and phantom expert, he's one of the selectors of the city's Discos Paradiso crew and has made appearances at Sónar, Primavera Sound and Pikes Hotel Ibiza, and played the major festivities of Sant Francesc de Formentera.