DakhaBrakha
By Charlotte Stace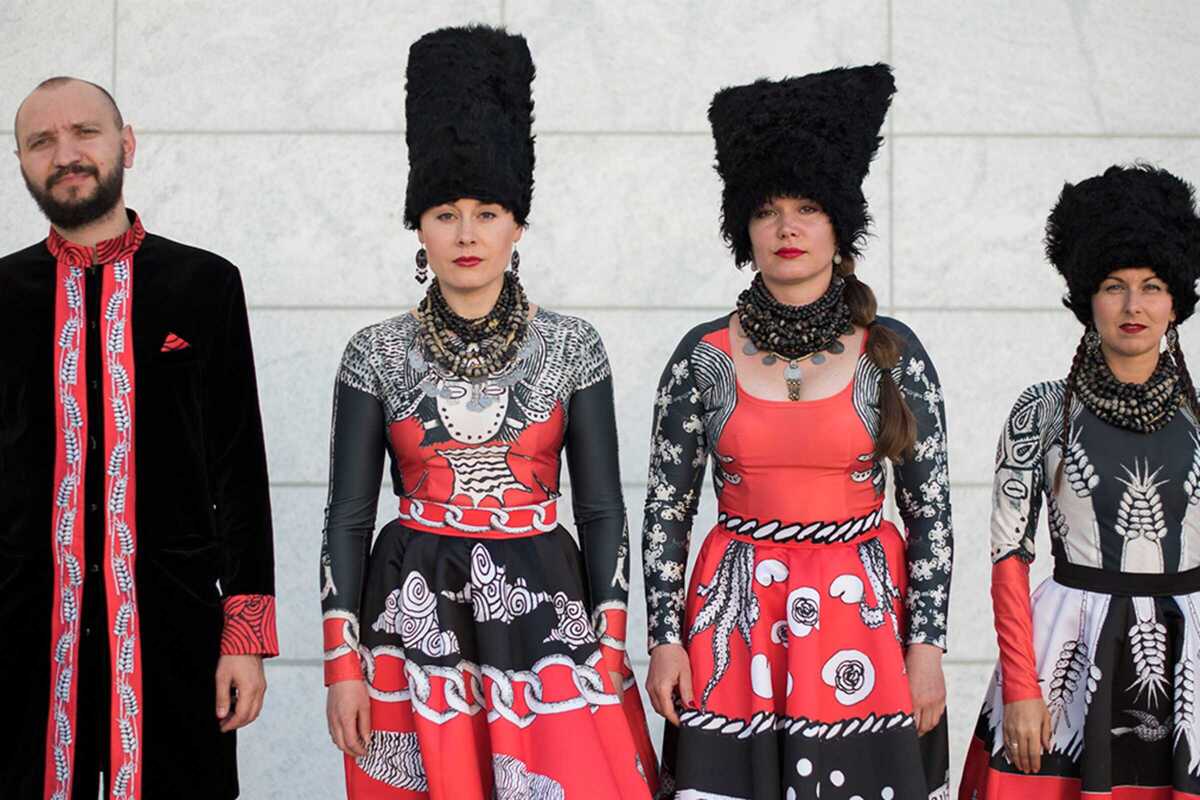 Published on May 1, 2023
The Ukrainian folk music quartet, DakhaBrakha, comes to perform live at Sala Apolo. The group's name derives from Ukrainian verbs Давати and Брати which mean "give" and "take" respectively.
If you're someone who loves discovering new music, then this band may be one to add to the list. They have created a unique style that they call 'ethno-chaos' in which they combine a multitude of influences from traditional Ukrainian folk songs with experimental improvisations. Interestingly, the roots of these folk songs can be traced to places such as Africa and Australia.
After performing all over the world and releasing several hit albums in Ukraine and beyond, they now embark on a new world tour to present music from their latest album, Alambari (2020). Their traditional instrumentation, combined with their moving vocals, creates a performance that absorbs the listener completely. This is definitely one concert not to miss.
Apolo
C/ Nou de la Rambla, 113
Barcelona
€46 (advance) - €56 (office)