Damien Jurado
By Charlotte Stace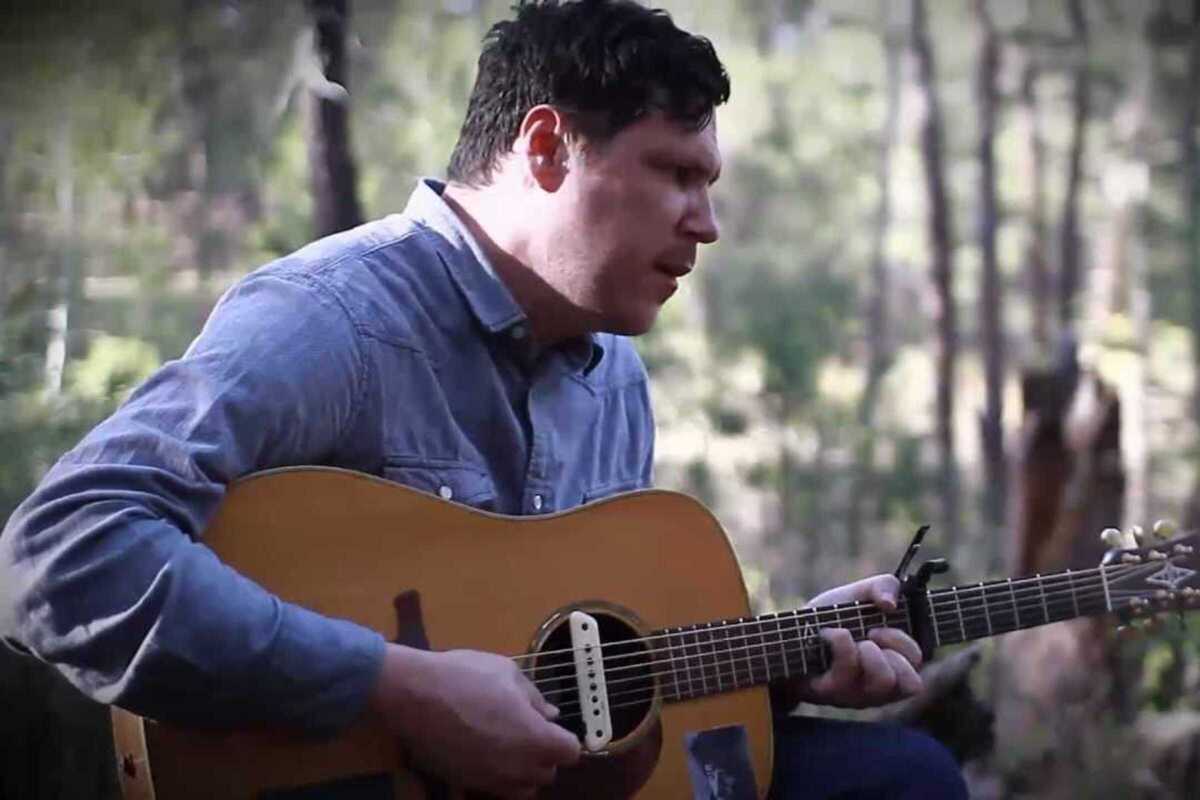 Published on March 1, 2022
American singer-songwriter Damien Jurado comes to perform at Sala Apolo!
Jurado, one of the essential singer song-writers of the last twenty years, will perform the songs of his latest album The Monster Who Hated Pennsylvania (2021), a record full of stories of people not willing to be broken down by tragedies and inspired by the sound of Lou Reed's "The Bell" and Paul McCartney's "Ram".
His solo career began during the mid-1990s, releasing lo-fi folk based recordings on his own cassette-only label, Casa Recordings. Gaining a local cult following in Seattle, he quickly shot to fame, and over the years has released albums on Sub Pop, Secretly Canadian, Loose, and is currently on his own label Maraqopa Records. Now, after years spent touring around America and Europe, he comes to Barcelona to perform a selection of his hits as well as new music. Tickets cost 25 euros. Doors open at 7.30pm.
Apolo
C/ Nou de la Rambla, 113
Barcelona