Dan Shake
By Charlotte Stace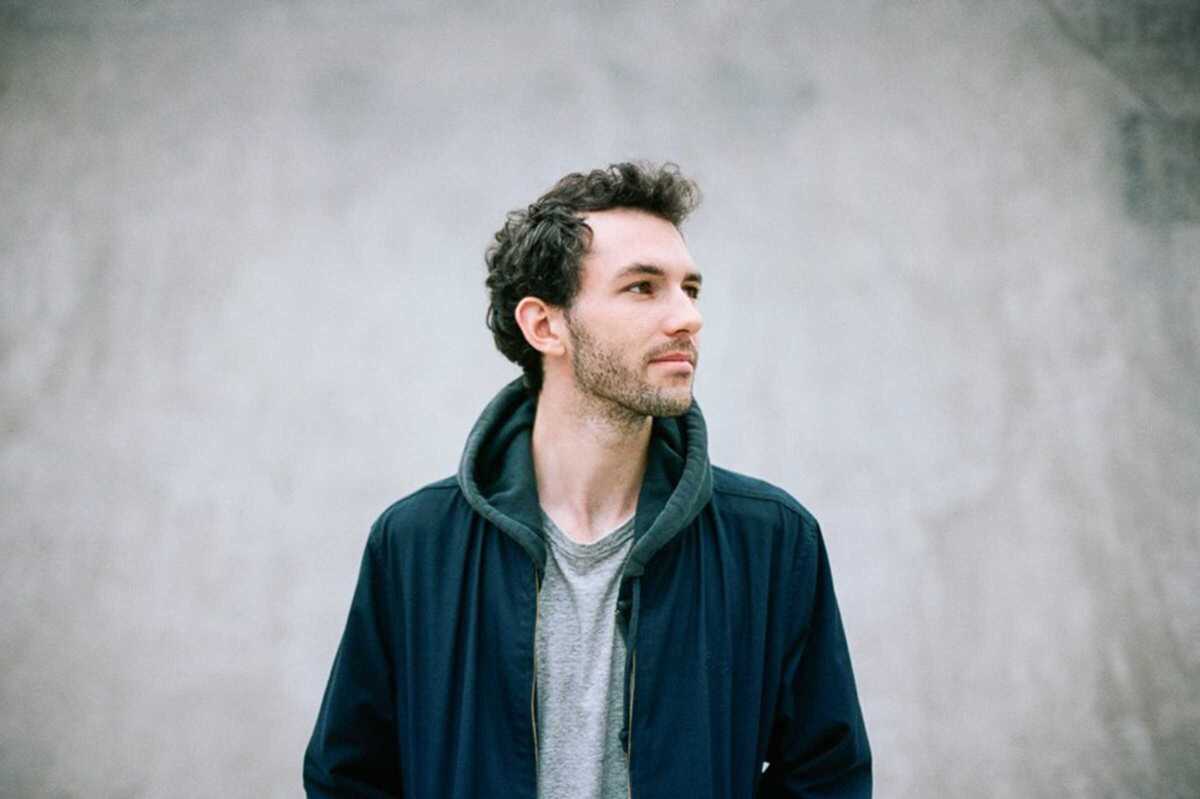 Published on July 1, 2023
British DJ and producer Dan Shake comes to perform live at Sala Apolo. Hailing from Leeds, the producer is now based in London and is enjoying life as one of the UKs most successful music makers of late.
With his debut release, he has fast become the very first producer without a Detroit heritage or residency to land a release on Moodymann's prestigious record label, Mahogani Music. Since then he's released several singles and EPs such as Walk (2015), Claudia's Trip (2016), Freak / Can't Take It (2019), Mosquito (2020), and his latest, Verde (2023).
The young producer cites some of his main influences as coming from afrobeat pioneers, such as Tony Allen and Fela Kuti, the sampling of J Dilla and the sounds of some contemporary producers such as Flying Lotus and Motor City Drum Ensemble.
Apolo
C/ Nou de la Rambla, 113
Barcelona