Dance and yoga
By Charlotte Stace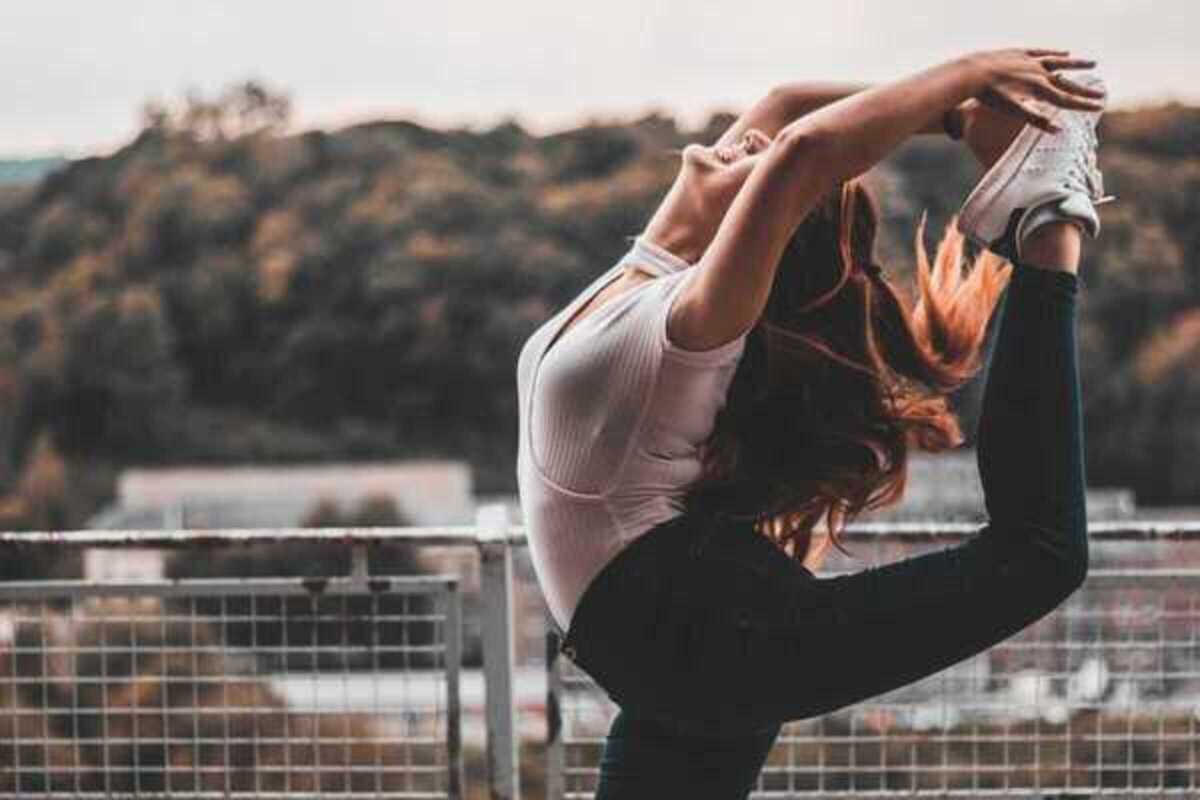 Published on August 1, 2023
Moving your body is one of the best ways to release tension, strengthen muscles, and get the endorphins flowing. It can help you get fitter and feel happier - a win-win situation. The Yoga-Dance Meetup group comes together on Sundays with the aim of helping people to connect to their bodies through both dance and yoga in an outdoor space.
And you don't have to be an expert at either activity to attend - the program is suitable for all people of any age, condition and level. Fuelled by a desire to get active and meet people with similar interests, this is one group that is well worth trying out.
All you need is a yoga mat and bottle of water. The session will be held in English and Persian. Attendance is free, although a donation at the end of the session is welcome.
Font Màgica
Plaça Carles Buïgas, 1
Barcelona