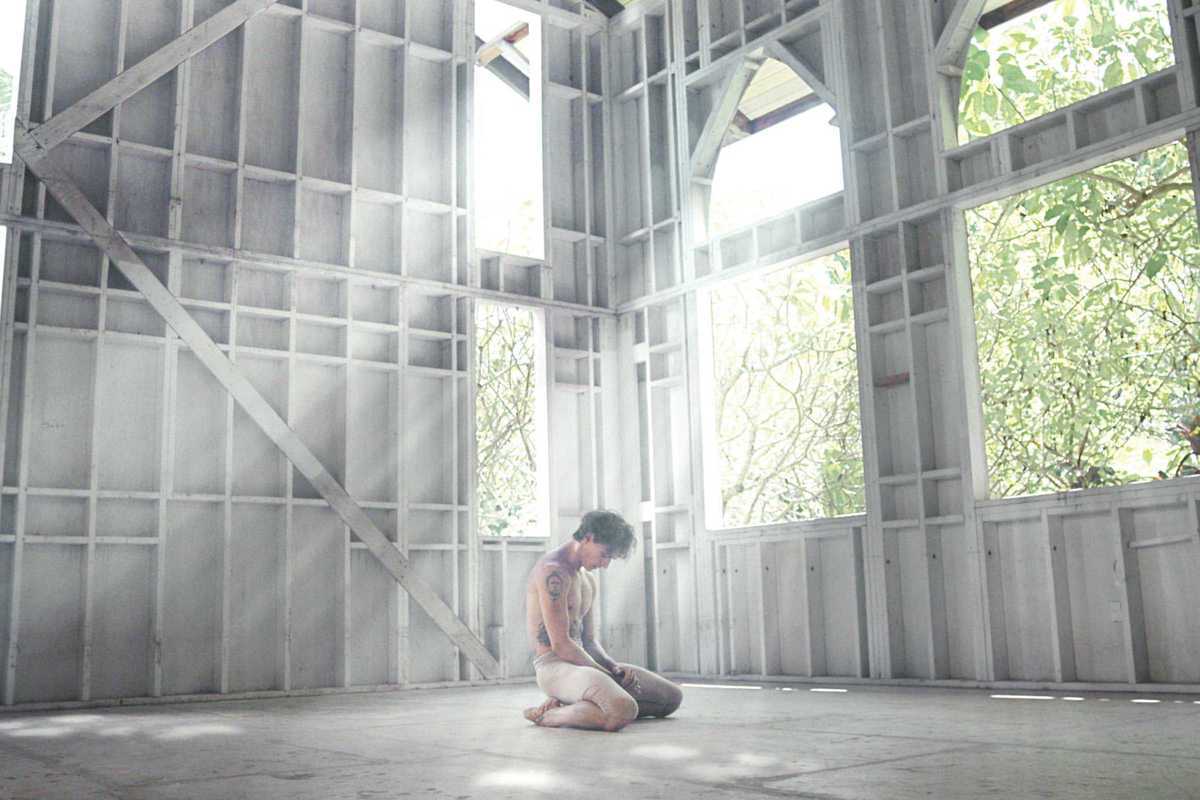 Published on May 1, 2017
A few years ago, Sergei Polunin's story seemed like something of a ballet fairy tale. Born to a poor family in Kherson, Ukraine, his father and grandmother moved abroad to support Sergei's dance training in Kiev and later in the UK, where he was accepted to the British Royal Ballet School.
The family's sacrifices paid off: in 2009, at the age of just 19, Polunin became the Royal Ballet's youngest ever principal, earning a host of awards and comparisons to Nureyev along the way. Two years later, however, Polunin shocked the dance world by announcing he was quitting the company. Pay and working conditions had left him disenchanted and stifled, and rumors of drug abuse were also rife.
Looking back at Polunin's early training and his troubled family life, Steven Cantor's stirring documentary shows the darker side of incredible talent and how fairy tales are not always as they seem. (Shown in English with Spanish subtitles.)
May 19, 2017 – August 3, 2017
Balmes Multicines
C/ Balmes, 422-424
Barcelona