Dangerous liaisons
By Charlotte Stace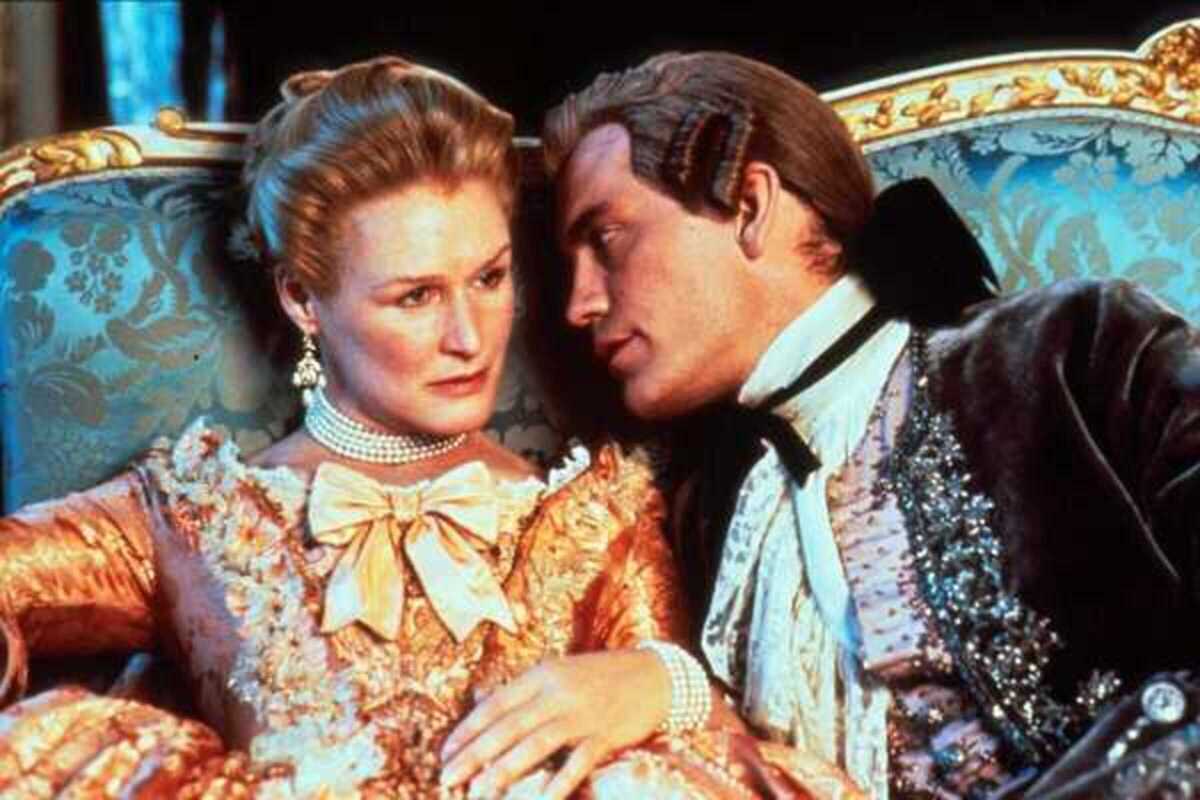 Published on May 1, 2023
La Filmoteca de Catalunya is holding a screening of the 1988 classic film, Dangerous Liaisons. Directed by Stephen Frears the film has a pretty star-studded cast. With Glenn Close, John Malkovich, Michelle Pfeiffer, Swoosie Jurtz , Uma Thurman and Keanu Reeves, this is a must see for the city's film fanatics.
A period romantic drama, the screenplay for the film is based on the 1985 play of the same name written by Christopher Hampton. This was itself adapted from the 1782 novel 'Les liaisons dangereuses' written by Pierre Choderlos de Laclos. It is set in 18th century France, and follows the lives of a scheming widow and her manipulative ex-lover who make a bet based on the corruption of a newly married woman.
The film was met with critical acclaim and won three Academy Awards, as well as several other nominations.
May 23, 2023 – May 28, 2023
Filmoteca de Catalunya
C/ Plaça Salvador Seguí, 1-9
Barcelona