Daniel Steegmann Mangrané
By Charlotte Stace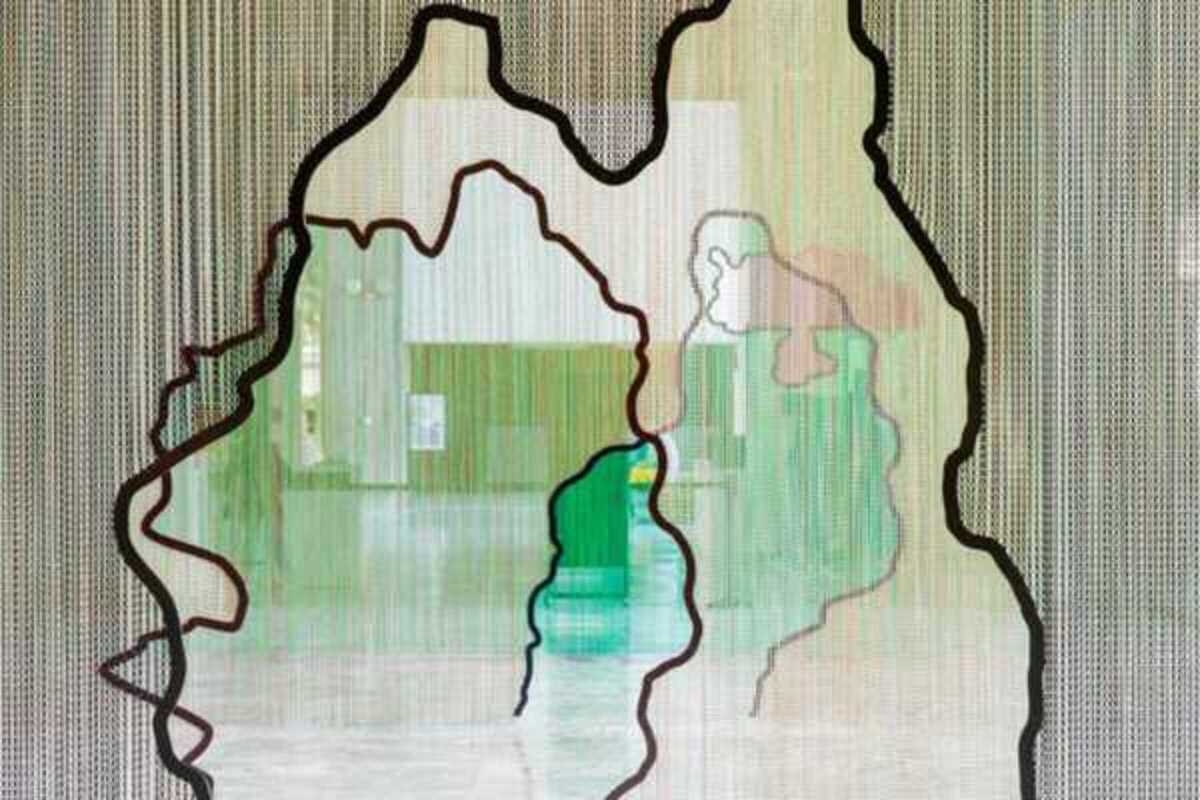 Published on November 1, 2023
MACBA welcomes its latest exhibition on the work of Daniel Steegmann Mangrané. In his installations, sculptures and augmented reality creations, Mangrané addresses today's social and ecological emergencies.
This is the first retrospective exhibition in Spain of his work. Born in Barcelona, and resident in Rio de Janeiro for the last fifteen years, he sees Brazil as a place where he can be in contact with the world's most pressing needs, whether ecological, political or social, all of them subjects reflected in his work.
With a language close to Brazilian Neo-Concretism, Mangrané explores the migration and affinities of forms between nature, art and architecture. Both in his fragile sculptures, made of intervened organic material, and in his creations of augmented reality, he experiments with the correspondences between organic and geometric forms and with the complex network of dependencies that exist in the biological order. The exhibition includes drawings, paintings, photographs, sculptures, films and installations from the late 1990s to the present.
November 16, 2023 – May 20, 2024
MACBA
Plaça dels Àngels, 1
Barcelona