Dansa metropolitana
By Charlotte Stace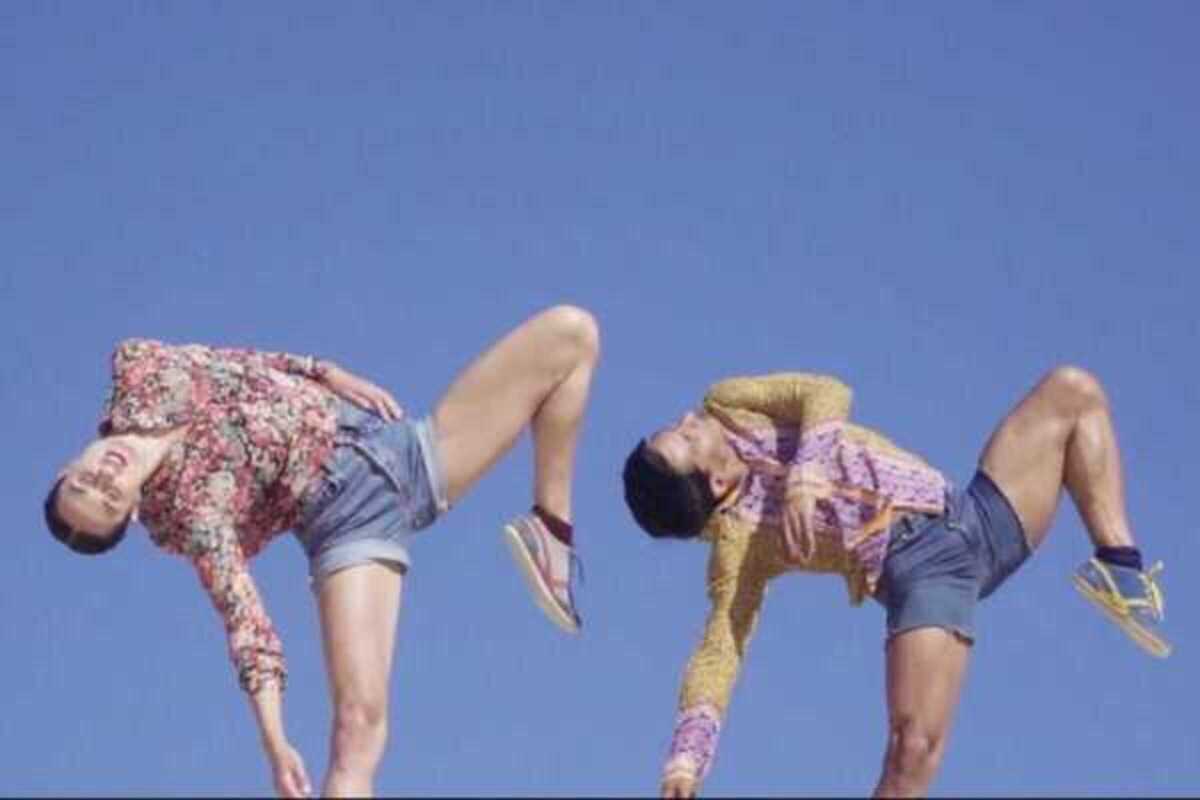 Published on February 1, 2023
Barcelona welcomes the 6th edition of the amazing Dansa Metropolitana this spring. With new proposals, new spaces and new activities, this is one dance event not to miss out on.
For its latest edition, the event will be held across 12 different cities in the Barcelona metropolitan area. Aside from Barcelona, these will include Badalona, L'Hospitalet, Cornellà, El Prat, and Viladecans. All 12 of the cities are working both independently and collaboratively to make Dansa Metropolitana one of the biggest and best dance festivals in the area.
What to expect? The festival will hold dance events in theatres, social centres, streets, squares and other public spaces across the 12 areas. The event's aim is to bring dance of diverse origins to all citizens, in an inclusive way. It sets out to achieve this by hybridising the different styles of dance, enriching the cultural heritage of the cities and the metropolitan area.
March 9, 2023 – March 26, 2023
various locations
various locations
Barcelona