Danza a Fin de Mes
By Ryan Osborne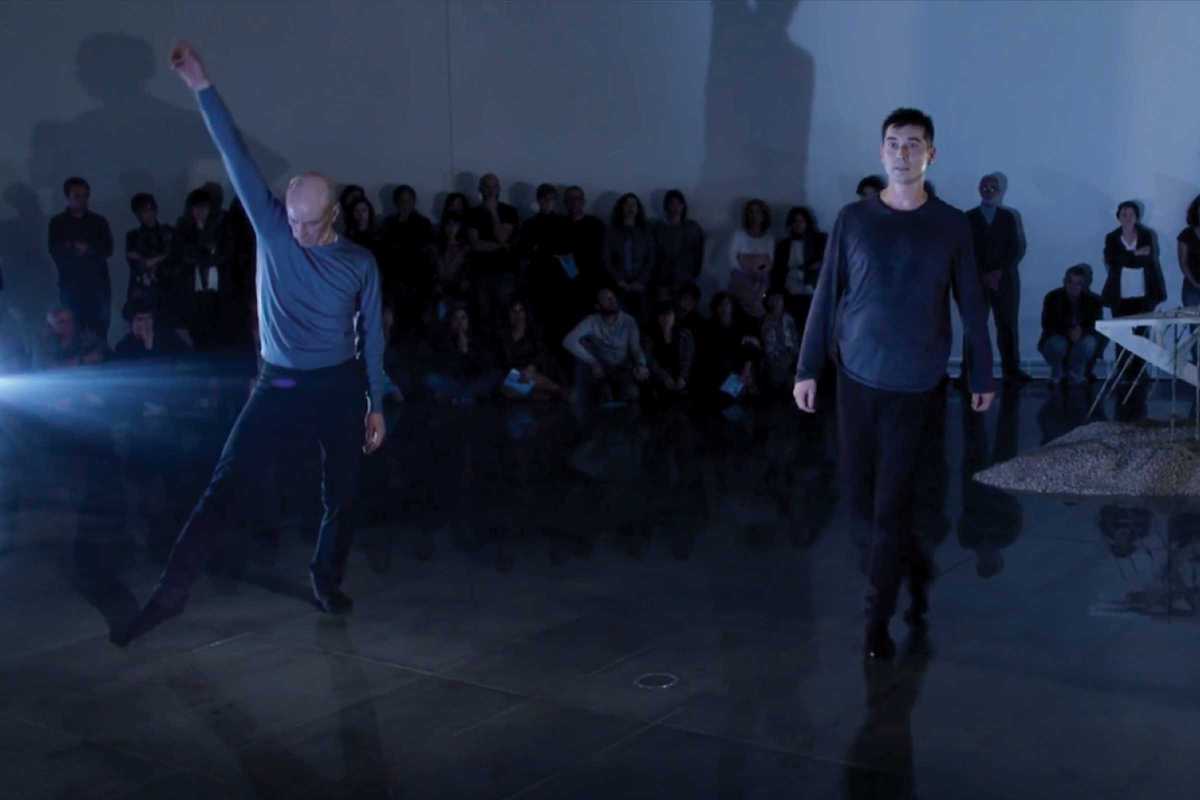 Published on March 1, 2020
A program dedicated to dance taking place at MACBA set across three dates, Danza a fin de mes is an exploration of the inseparable relationship between object, space and body, sculpture and dance.
Performance commissioner Catherine Wood opened the series on February 29th with a conference on the work of German minimalist sculptor Charlotte Posenenske followed by a presentation of the work of Paz Rojo, who for over a decade has been questioning the power of the body and exploring the medium of dance. On March 7th the series continues with a performance by choreographer Carmelo Salazar who will enter into a dialogue with Posenenske's work through dance.
The series concludes on March 28th with performance piece Soliloquios by Jon Maya, Cesc Gelabert and Andrés Marín, three dancers converging in the same space and time, scattered throughout three rooms of the museum while the public moves about them.
MACBA
Plaça dels Àngels, 1
Barcelona