Dart Festival
By Yvonne Mannix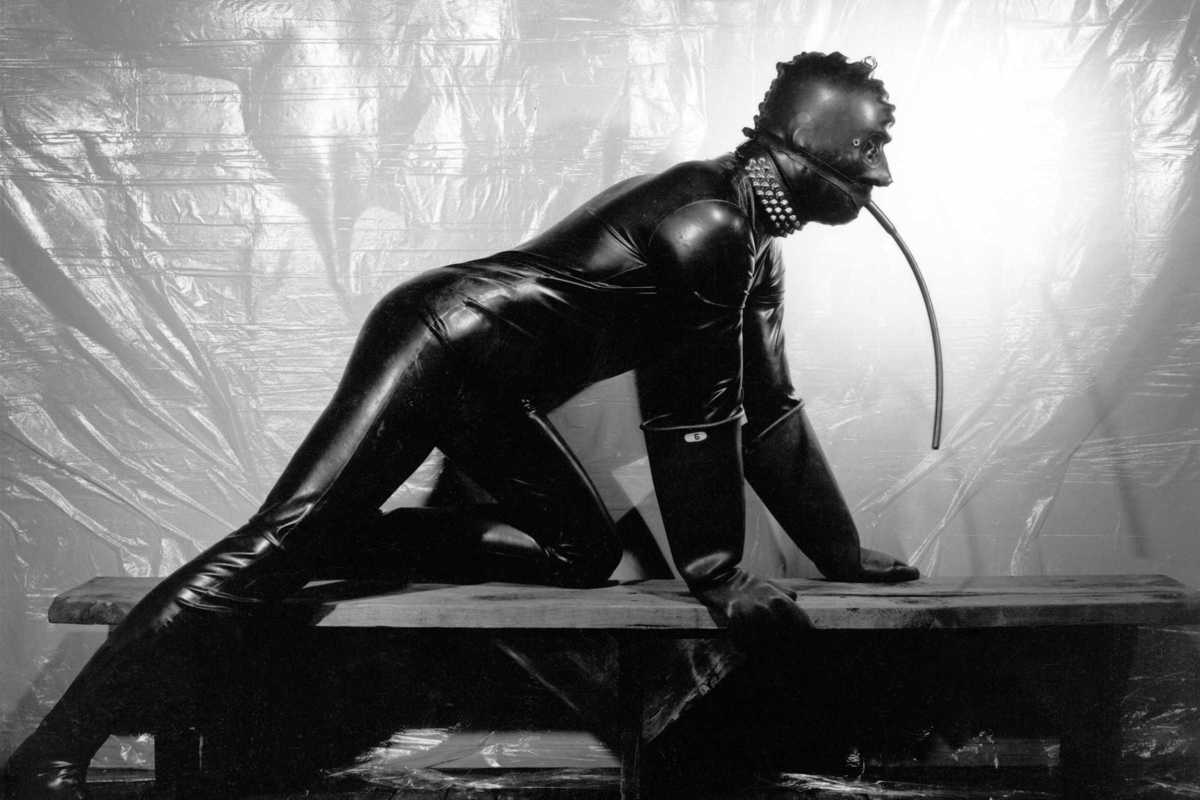 Published on November 1, 2017
The first ever Dart Festival kicks off at the beginning of this month, bringing a program of contemporary art documentaries to Cinemes Girona near Gràcia. Not only is it the first outing for Dart, it's also the first time a festival of contemporary art documentaries has been held anywhere nationwide.
The featured films were chosen for their focus on three main themes: contemporary art, architecture & design and photography. Aiming to offer a glimpse into the artists' lives as well as their creative processes, they promise an in-depth look at the world and stories of the featured creators. Personal must-sees include Mapplethorpe: Look at the Pictures, examining artist Robert Mapplethorpe's life and desire for fame as well as his influential and controversial work. Another highlight is The Lost Surrealist, documenting the life and work of Leonora Carrington, whose personal life brought her to Spain during the civil war – her subsequent struggles here will have historical interest for many in this city.
The full festival program and tickets can be found on the Dart website.
November 30, 2017 – December 3, 2017