Das-Klub Open Air Beach Sessions
By Ryan Osborne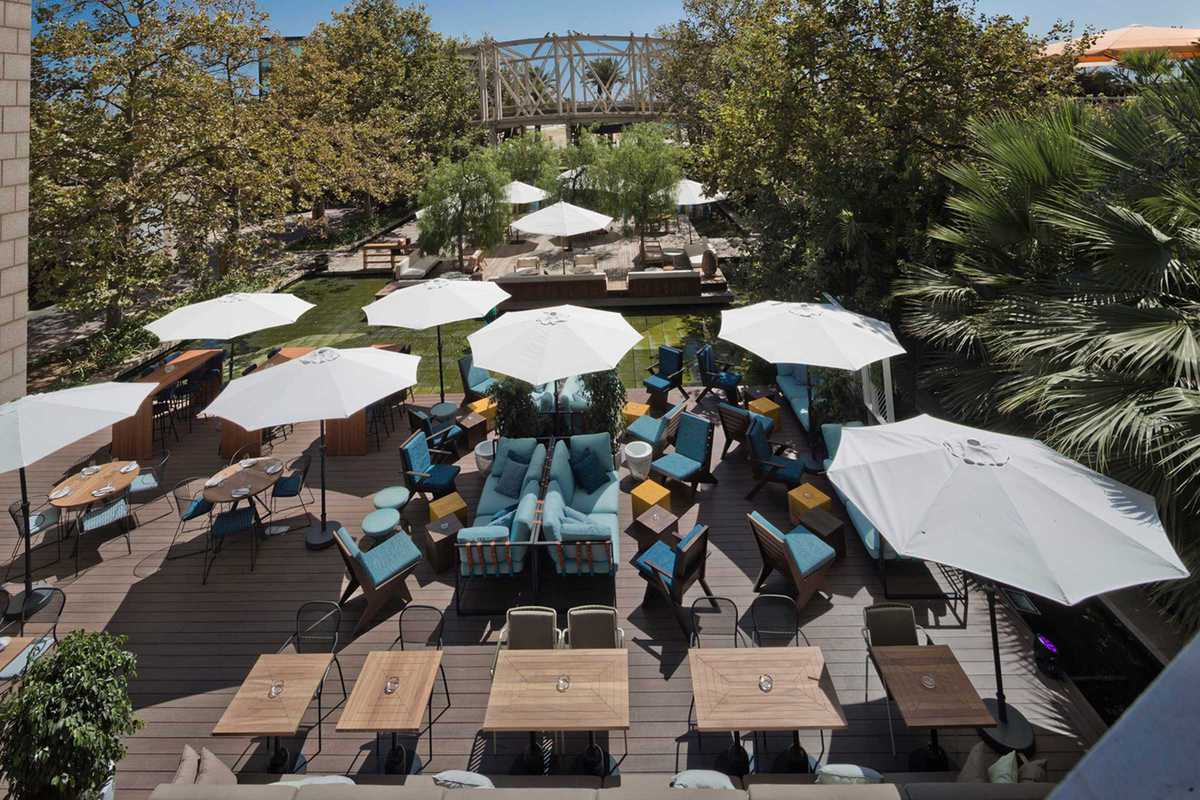 Published on September 1, 2020
A late summer beach party for lovers of music, art, fine food and a damn good time, Das-Klub Open Air Beach Sessions at Touché Beach Garden at Port Olímpic is an absolute must for anyone in need of a burst of pure positivity.
After selling out their grand opening in style, organizers Das-Klub, TrendsMag and Clubber Magazine are pulling out the stops to make the second show even better. The setting is an idyllic terrace next to the beach, the sounds come courtesy of DJs Møønkiza, Paul Jones, Ma Rion and Basia, and the atmosphere is guaranteed to put a little late summer spring in your step.
Entry is free and table check-in time is from 4pm until 7pm. The grand opening was a sell out, so expect tickets to go fast for this one. There's limited capacity, so get there early or book your table in advance.
free entry, table bookings €25 per person with a minimum of 2 people