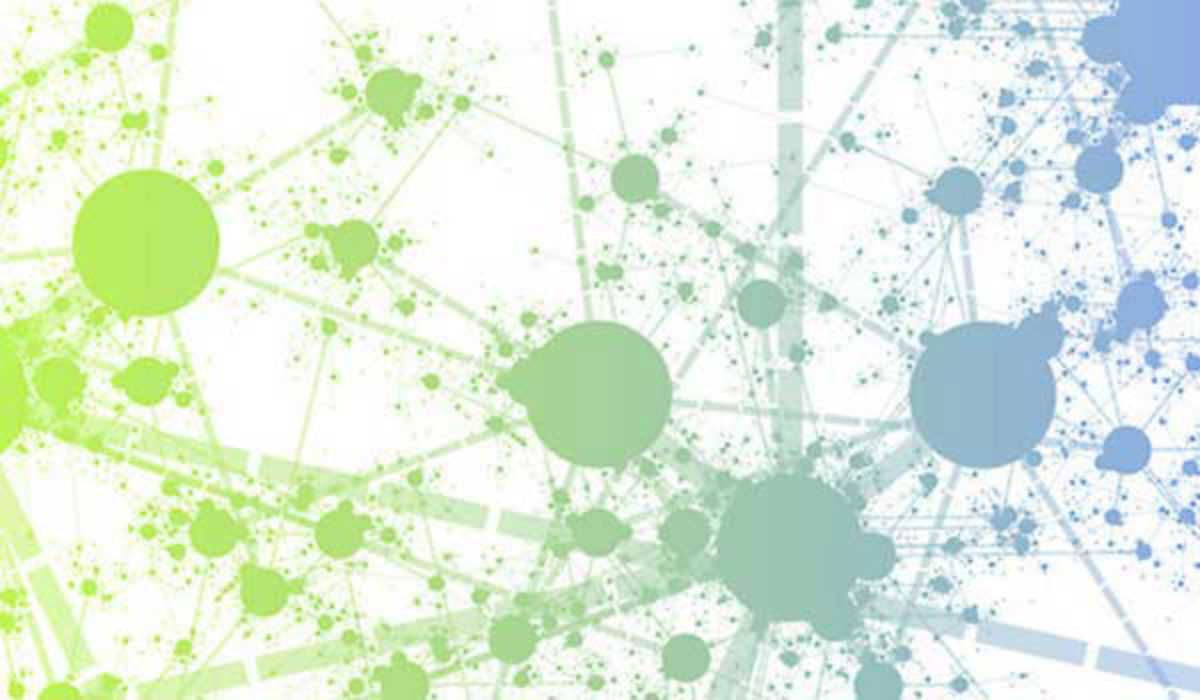 Published on March 1, 2015
Don't call it "big data." Few organizations actually have access to the amount of data that justify that term – think major Internet companies, national governments or multinational corporations. But data science – the extraction of knowledge from data – is relevant to everyone, from students to entrepreneurs, even amateur poker players.
DataBeers is an informal event dedicated to spreading knowledge about the field of data analysis. This month they launch their first session with four speakers at startup accelerator Itnig. The events are free, open to all and as the name implies are a good chance to learn something while enjoying a beer.