Dau barcelona games
By Charlotte Stace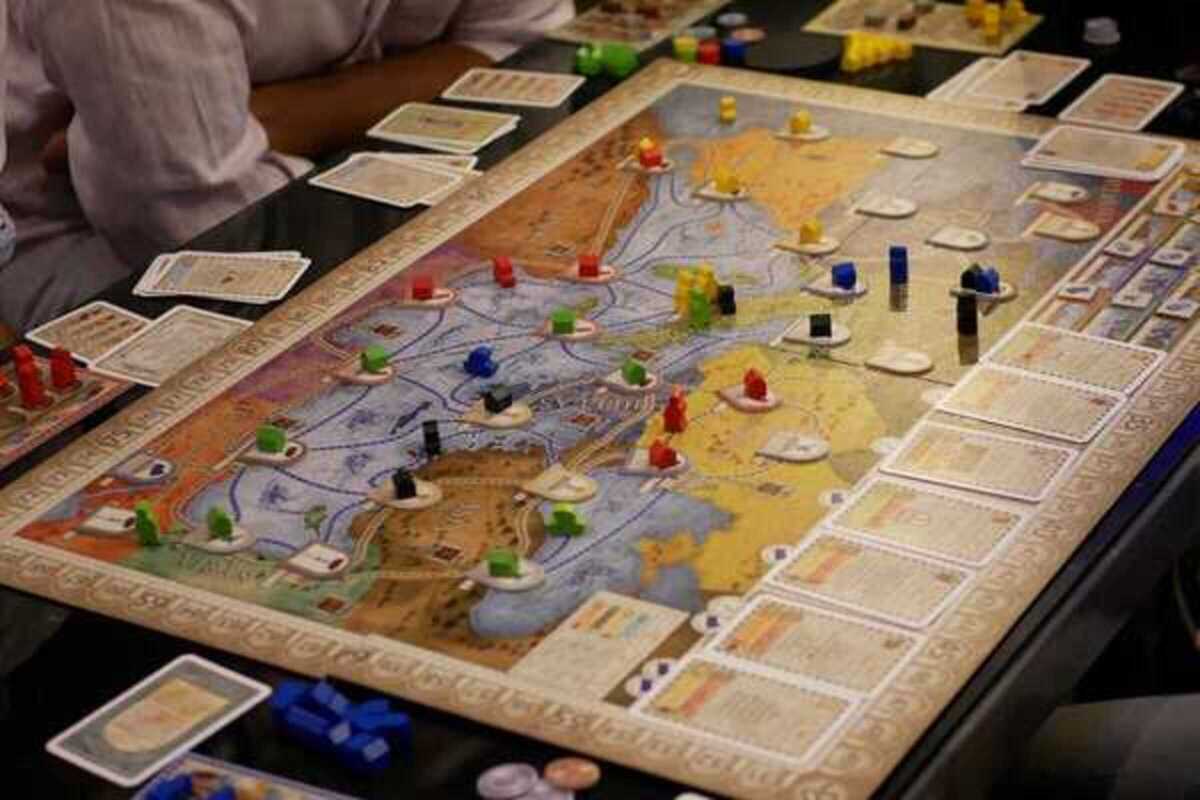 Published on November 1, 2023
The ultimate board game festival comes to Barcelona this autumn. Fabra i Coats hosts the 12th edition of the Dau Barcelona Games Festival.
Bringing an entire community of game lovers together for two whole days, attendees will be able to join in the art of playing together, sharing good times, culture, tradition and innovation. Whether you're an enthusiast or a professional, Dau Barcelona offers a space to explore new forms of entertainment.
You'll have the chance to take part in a wide range of board games, from classics to the latest creations, as well as special activities for people of all ages and interests. Some of this year's game highlights include Falomir, Kaki Good Energy, Tamuz Games, Zombi Paella, Tantrix, and Haba. If you love playing board games and meeting new people, then this event is definitely one for your calendar. Get your tickets now.
November 18, 2023 – November 19, 2023
Fabra i Coats
C/ Sant Adrià, 20
Barcelona