David Bowie Is
By Yvonne Mannix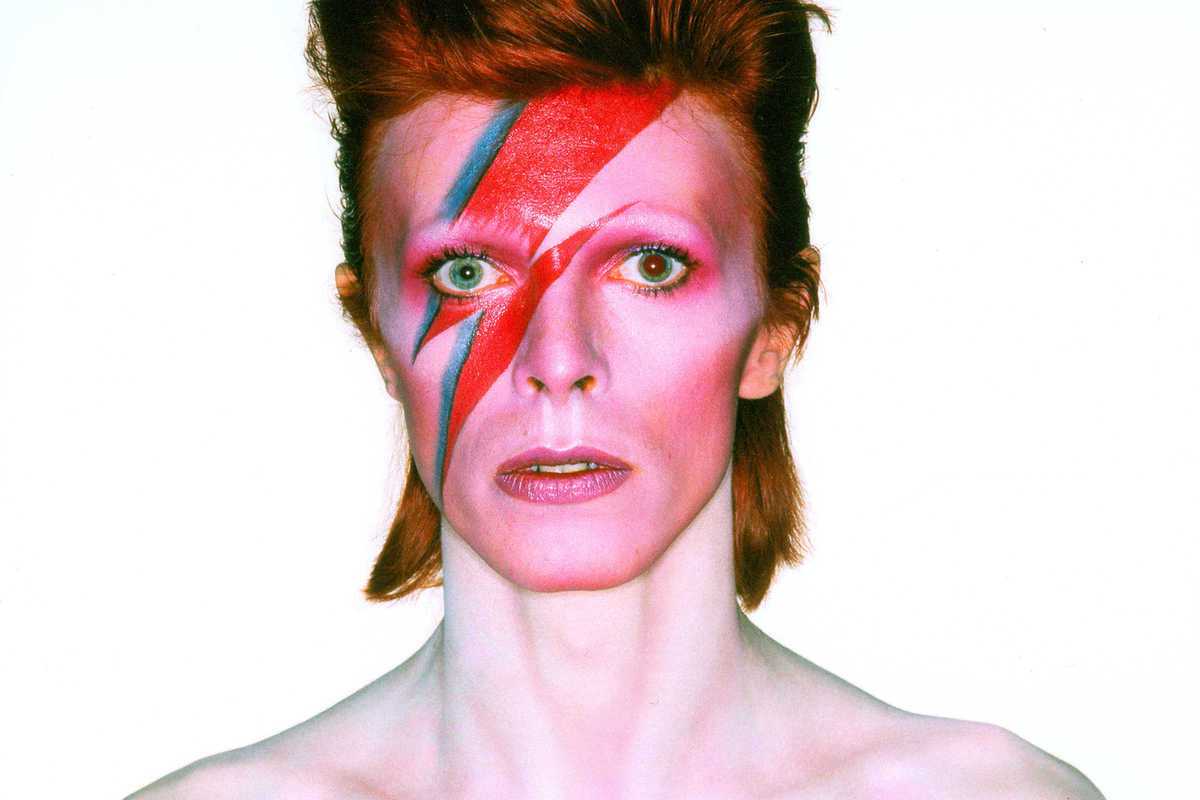 Published on May 1, 2017
For David Bowie fans, 2016 was a terrible year with the shocking news that though he seemed eternally young, the boy from Bromley had succumbed to cancer. It seems a fitting tribute that the wildly successful David Bowie Is exhibition celebrating his extraordinary career has gone on tour, touching down in Barcelona this May.
The initial exhibit, held at London's V&A Museum in 2013, was one of the most popular ever held there. Containing more than 300 objects, including handwritten lyrics, original costumes, photography, film, music videos, set designs, album artwork and instruments, it shows the evolution of Bowie the artist, and the extent of his collaborations with and influence on other artists.
With a career spanning five decades, there's a lot of ground to cover, and the spacious Museu del Disseny should be just the place to see exactly why Bowie was one of the most influential artist of the 20th century, and how his legacy will continue.
May 25, 2017 – October 15, 2017
Museu del Disseny
Plaça de les Glòries, 37
Barcelona