DE-EXILE
By Charlotte Stace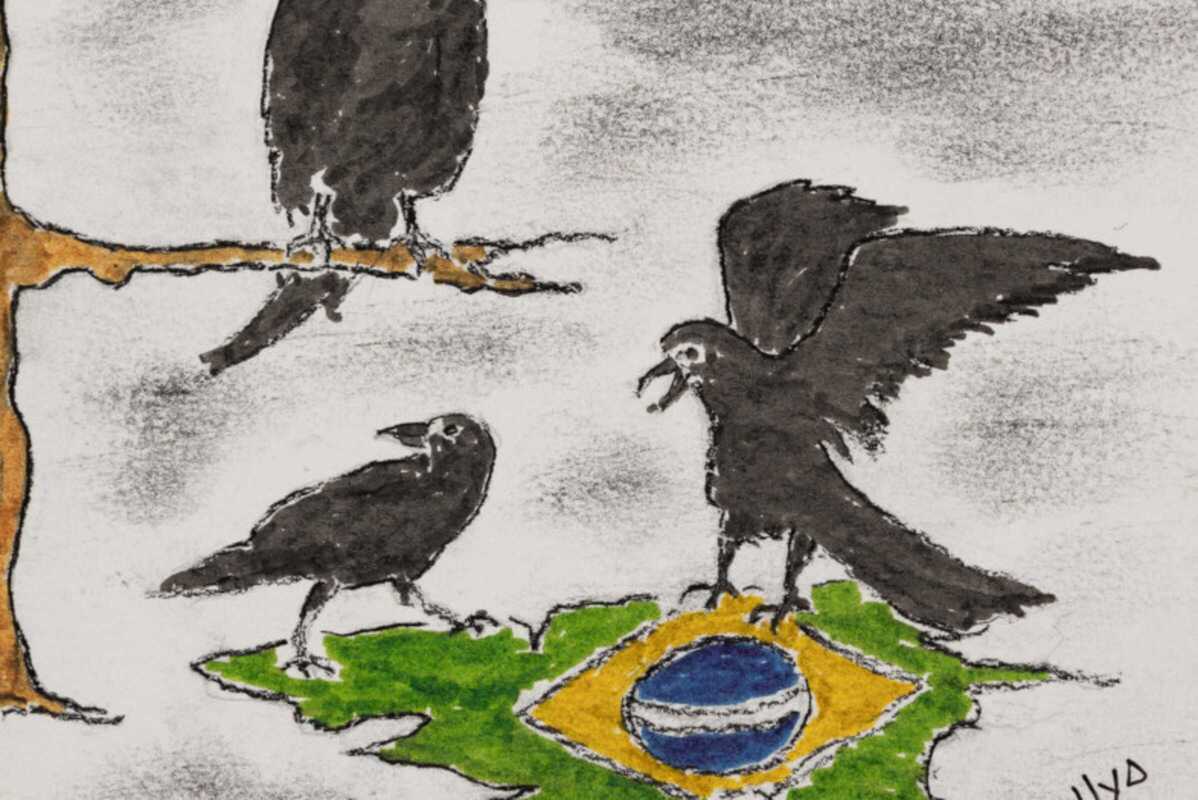 Published on December 1, 2022
La Virreina's exhibition brings together almost a hundred drawings, compositions and collages created by Brazilian artist Jean Wyllys (b. 1974) that were created during his exile. It is a kind of log with which the artist narrates his subjectivity, his memories, his mythologies and his ways of taking the floor and politicising existence.
Wyllys served as a federal deputy with the Socialism and Liberty Party (PSOL) between 2010 and 2018. Since then he has been in exile as a result of death threats and homophobic and racist persecution based on fake news during the candidacy and subsequent presidency of the far-right politician Jair Bolsonaro in Brazil.
De-exile presents artwork that chart the artist's daily life. Including portraits of characters from popular culture, dissident allegories, nappies, paper bags, newspapers, coffee, wax and watercolours, Wyllys's plastic work shows a drive to speak out, an urgent, untimely and unavoidable irruption.
October 22, 2022 – January 15, 2023