Deathstars
By Charlotte Stace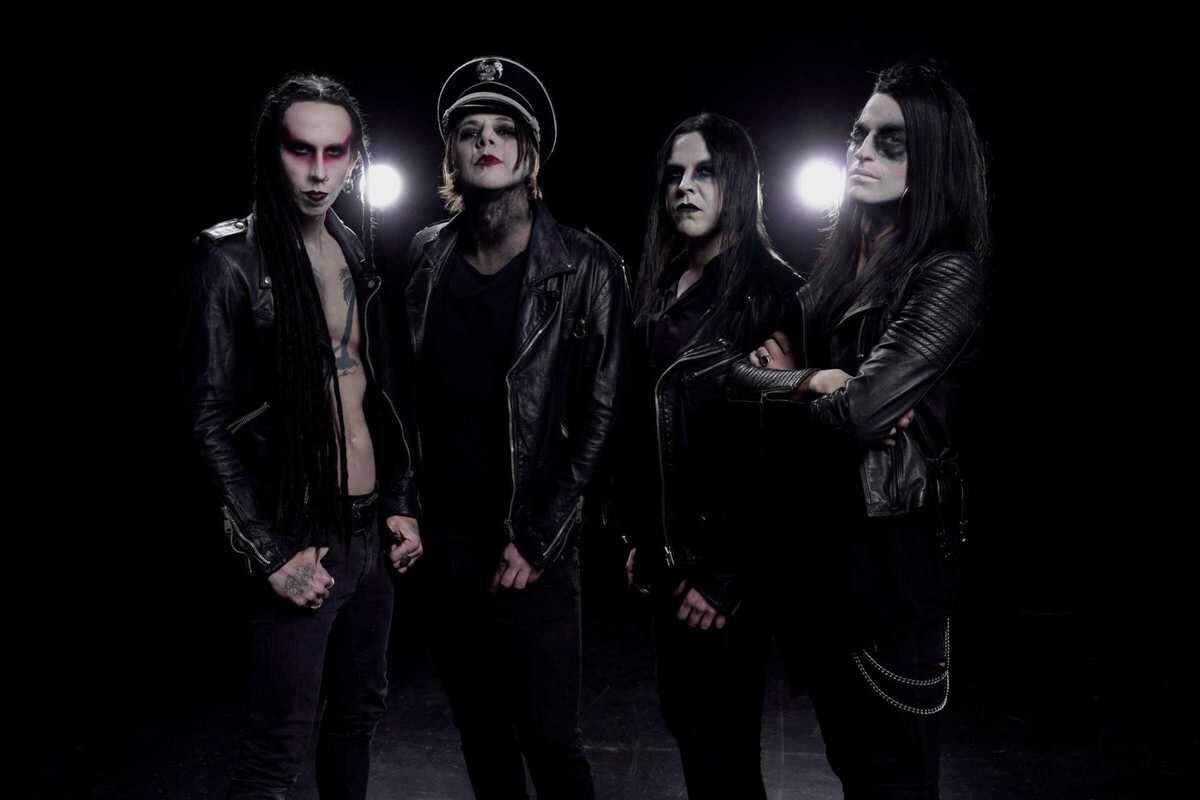 Published on November 1, 2023
Swedish industrial metal band Deathstars comes to perform live at Sala Apolo. Hailing from the town of Strömstad, the group formed in 2000. They are famed for their dark horror-themed lyrics, pessimistic and misanthropic social commentary, distinctive trademark face paint, and gothic-like appearances.
Since they started, they've released five full-length studio albums; Synthetic Generation (2002), Termination Bliss (2006), Night Electric Night (2009), The Perfect Cult (2014), and their latest release, Everything Destroys You (2023). The true proponents of Scandinavian gothic metal, each of their albums exudes adrenaline, bombastic rock and glam attitudes.
Aside from performing sold out solo shows around the world, they've supported live acts by bands such as Korn, Cradle of Filth and Rammstein. Now they embark on a new tour, bringing their amplified angst, urban party nights, dystopia and heavy glam rock to fans across Europe.
Apolo
C/ Nou de la Rambla, 113
Barcelona