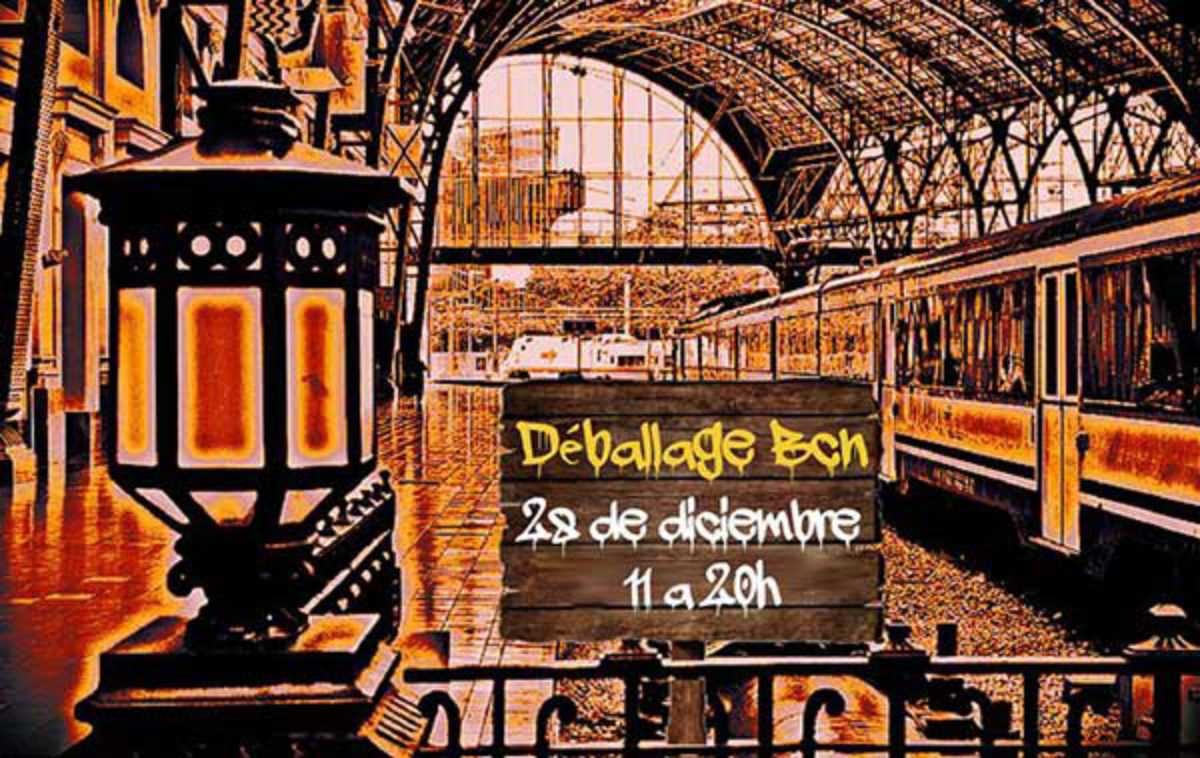 Published on December 1, 2014
If on Sunday the 28th you're sitting between Christmas Day and New Year's looking for a unique event to attend in the center (or maybe you happen to be taking the R11 to Tarragona) stop in at the first edition of Déballage BCN at Estació de França.
This is a unique market that pops up around the city at what the group considers to be underused venues. Naturally, for anyone who has wandered around the cavernous platforms of França, it would seem like an ideal spot. Those who stop by can find a fusion of various antiquities as well as modern pieces of art to buy and potentially trade for. It's a potentially great destination if there's a fussy art lover on your gift list.
If it just so happens that you need help forgetting about some of the family holiday festivities, Cava maker Juvé y Camps will be on hand to ease your pain.
Estació de França
Av. Marquès de l'Argentera, 6
Barcelona