Deep Fridays
By Thomas Macaulay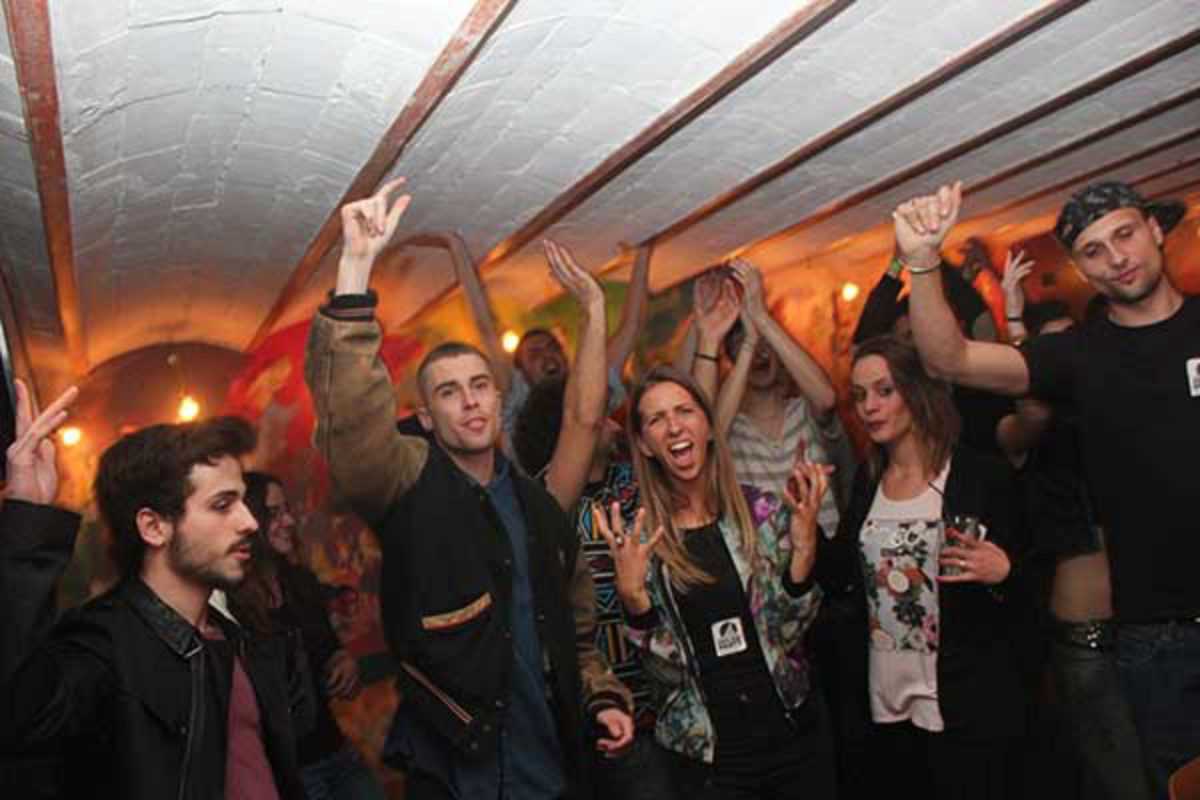 Published on April 1, 2015
Deep Fridays have become a hotspot for underground house music since they launched two years ago. The weekly deep house sessions are the brainchild of The House Party, a community of house music connoisseurs based in Barcelona.
While big-name clubs book chart-topping DJs to attract a deep-pocketed guiri crowd, The House Party focuses on emerging talents in house and techno. Organizers and resident DJs Joanna K, Guillaume Keller and Matteo Morrielli mix with a diverse lineup of local and international guests.
They've found a distinctive home at Indian restaurant and bar Surya. While the DJs spin, cocktails, €3 beers and Indian street food are served up from the kaleidoscopic converted van beside them. Don't miss their closing party on April 29th as all three organizers will be DJing back to back in a final session to say goodbye after 107 parties over two and a half years.
April 29, 2016 – April 30, 2016
Surya
C/ Pau Claris, 92
Barcelona