Delta Moon
By Ben Holbrook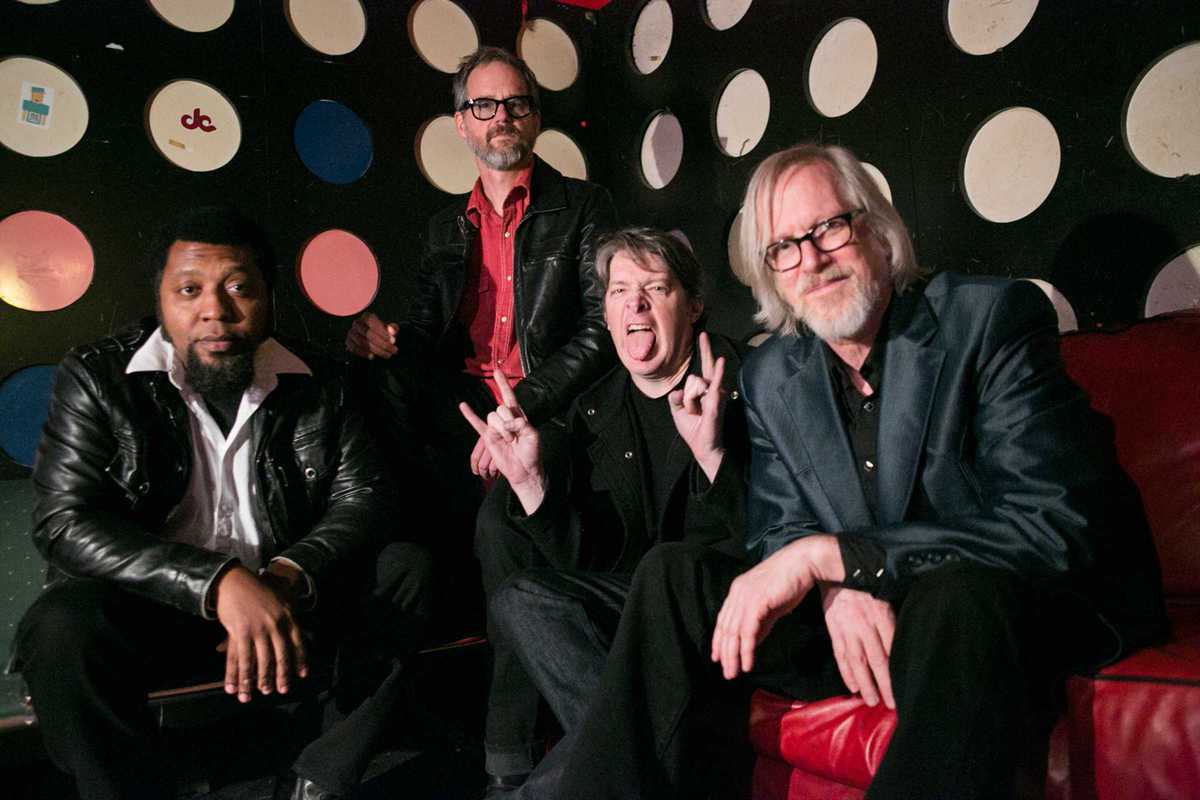 Published on February 1, 2016
Barcelona blues hounds rejoice! Atlanta's chicken pickin', steel slidin', boogie-woogie good-time boys are coming to tear up the stage at Rocksound in Poblenou.
Touring fresh off the back of their tenth studio album, Low Down – which Blues Music Magazine's editor-in-chief Art Tipaldi named as one of the top ten albums of 2015 – Delta Moon will be running through new songs like "Mean Streak," which sees Tom Gray growling "You got a mean streak running through and through. But I got a mean streak, I'm just as mean as you."
Gray's whisky-soaked vocals are also put to good use on bluesy covers of Tom Wait's "Low Down," Bob Dylan's "Down in the Flood" and Skip James' "Hard Time Killing Floor Blues." There's plenty of the band's iconic dueling slide guitars, too, in future classic tracks such as "Spark in the Dark" and "Open All Night." Crank it.
RockSound
C/ Almogàvers, 116
Barcelona