Der Dritte Raum
By Rich Jones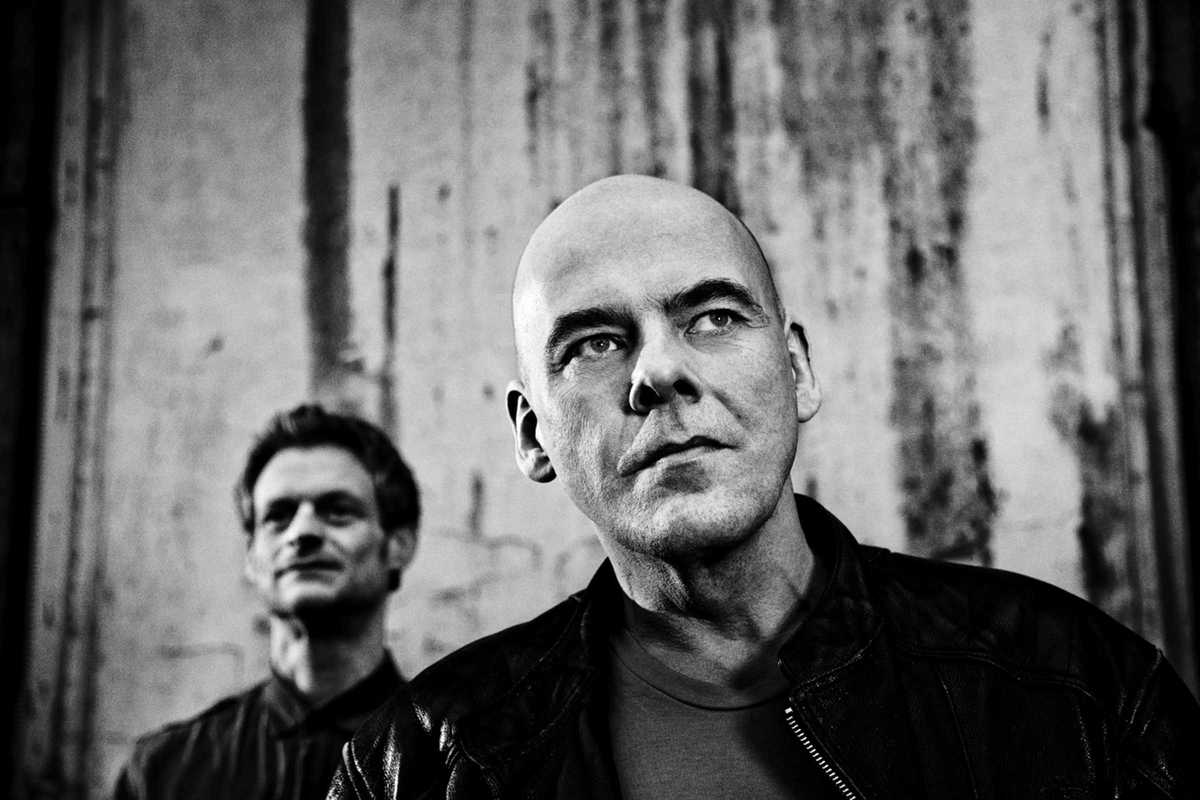 Published on March 1, 2018
Signed by Sven Väth in 1994, Der Dritte Raum is a techno group from Göttingen, Germany comprised of Andreas Krüger and Ralf Uhrlandt. They've released across a broad spectrum of styles including house, tech house and trance.
But they're undoubtedly most well known for their peak-time classic, "Hale Bopp." Its unmistakable arpeggiator and driving bassline captures the euphoric essence of the trance-tinged techno that was prevalent in clubs across the world towards the end of the '90s. Their latest album, D3R-25 Eins on Väth's Harthouse imprint celebrates a quarter of a century at the controls with reconstructions of some of their most popular tunes.
Expect unique reworks of club classics when they bring their live show to the R33 soundsystem at the end of the month.