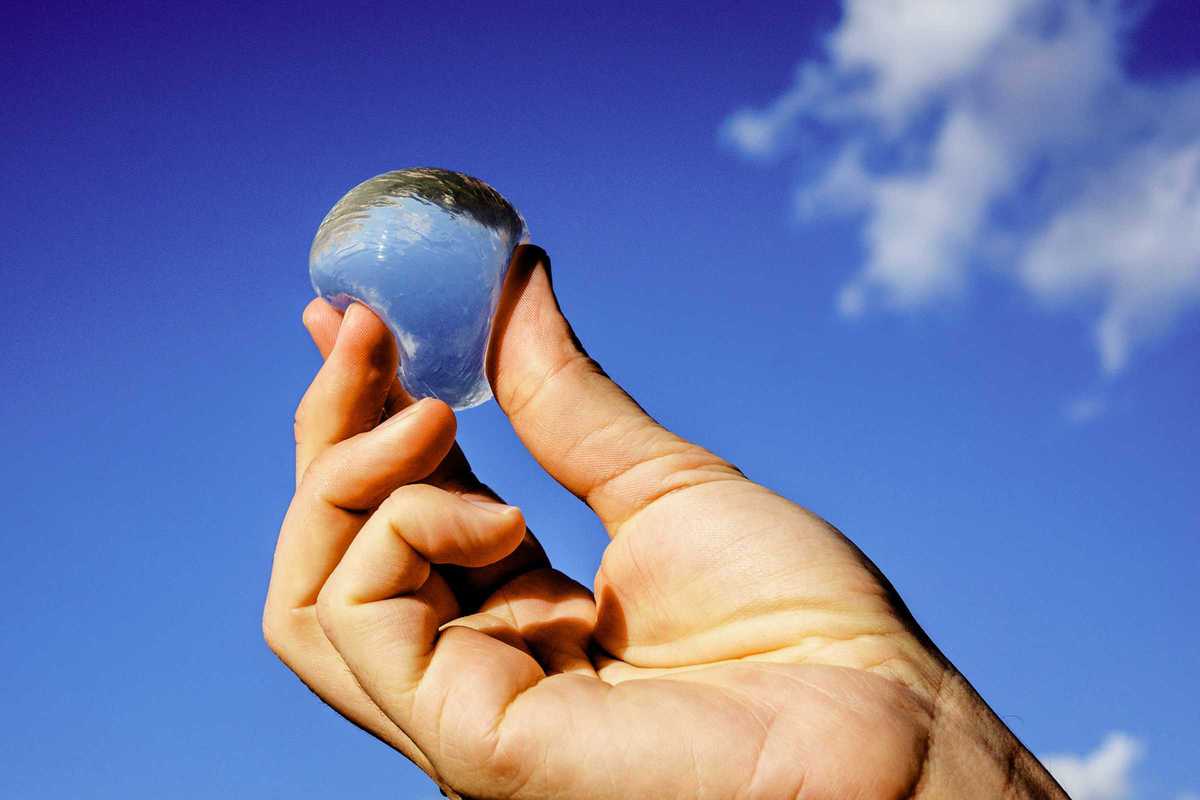 Published on April 1, 2018
A collaboration between Museu del Disseny and Elisava design school, Design Does is a free exhibition exploring the role of designers as agents of change facing today's global challenges. While traditional forms such as product and furniture design remain in place, the field is in flux. Designers are increasingly drawn into projects that tackle social innovation and sustainability, prompting debate around the responsibility of design and its impact on industry, social systems and cultural values.
Curated by the organizers of IAM Weekend (April 27th to 29th), Design Does Forum is a series of talks taking place over two days (April 4th and 5th) that connects researchers, academics, strategists, journalists, artists, students, citizens and designers (tickets cost €20). Hear diverse perspectives from relevant intersections between academia, business and science, and join the debate on how the challenges faced by the planet are shaping the future of design.
March 24, 2018 – May 13, 2018
Museu del Disseny
Plaça de les Glòries, 37
Barcelona