Desoriente
By Michael Mueller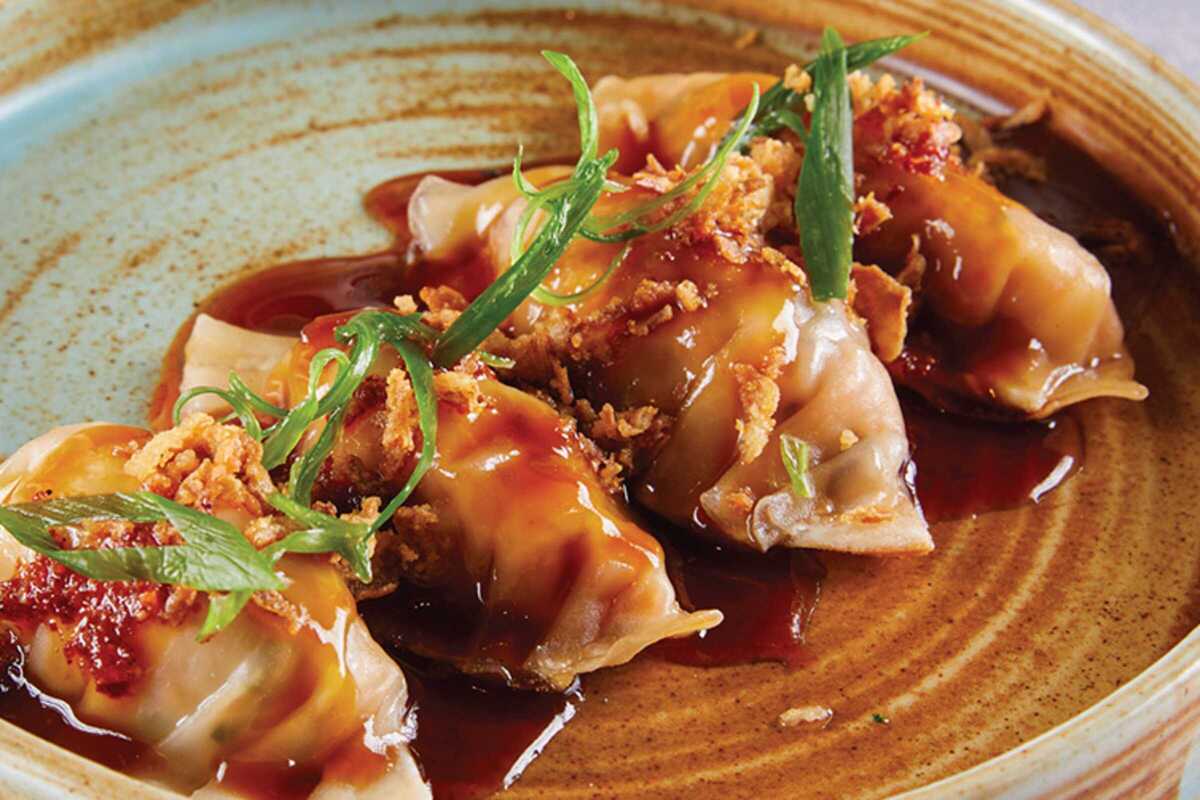 Published on November 1, 2015
A painfully timely exhibit, given the recent terrorist attacks in Paris and Beirut, Desoriente explores our stereotypes of the Islamic world and questions of religion, extremism, colonialism and consumerism.
Artist Anuar Khalifi, born in Lloret de Mar and based in Tangier, asserts that our vision in the West of the Muslim world is superficial and naive. His work questions how the media, state and religious institutions – in both East and West – "deform" our view of reality and shape our ethics, politics and culture.
The exhibition comprises a series of illustrations, many showing children in chaotic circumstances, as well as a selection of videos on Islamic religion and culture. The opening on Thursday, November 19th also represents the inauguration of new Poblenou space The Mothership, with live music and DJs as well as food and drink.
November 19, 2015 – November 24, 2015