Desvario festival 2022
By Charlotte Stace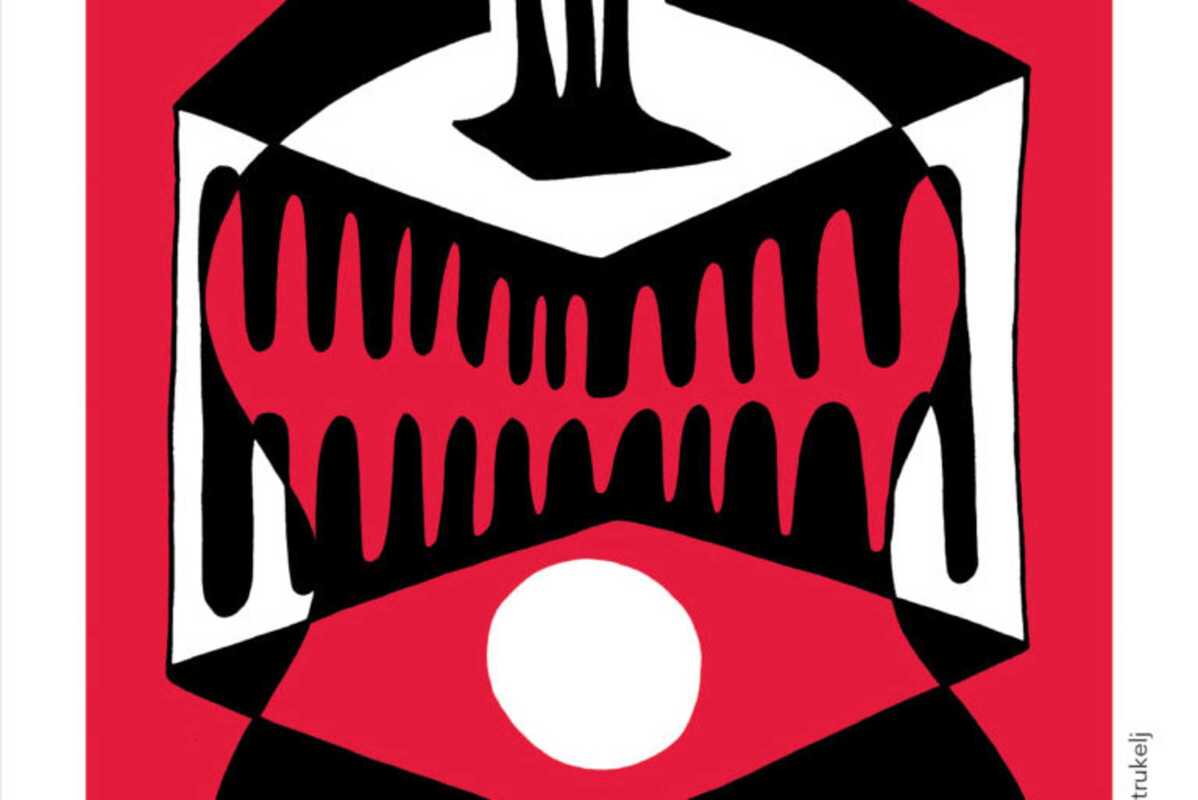 Published on July 1, 2022
The 2nd edition of the DESVARÍO Festival returns to Barcelona for 3 days from July 22nd to 24th.
The festival is a living example of today's flamenco; rich, polyhedral, diverse, and performed by artists who move freely in the tense balance that unites Tradition with the Avant-garde. It sits between respect for the inherited code that nourishes its performers, and the ability to go beyond it as they perceive the drive dictated by their contemporaneity.
This year's concerts will feature artists who have already consolidated prestige, such as Pepe Habichuela, Arcángel, Andrés Marín, Josemi Carmona or Javier Colina, as well as other young artists who have shown solvency and ability in their performances, such as Vanesa Aibar, María Marín, Alba Carmona or Jesús Guerrero. Alongside the performances, there will be a series of workshops and talks aimed at spreading flamenco culture and knowledge.
July 22, 2022 – July 24, 2022
Plaça Major de Nou Barris