Detective story
By Charlotte Stace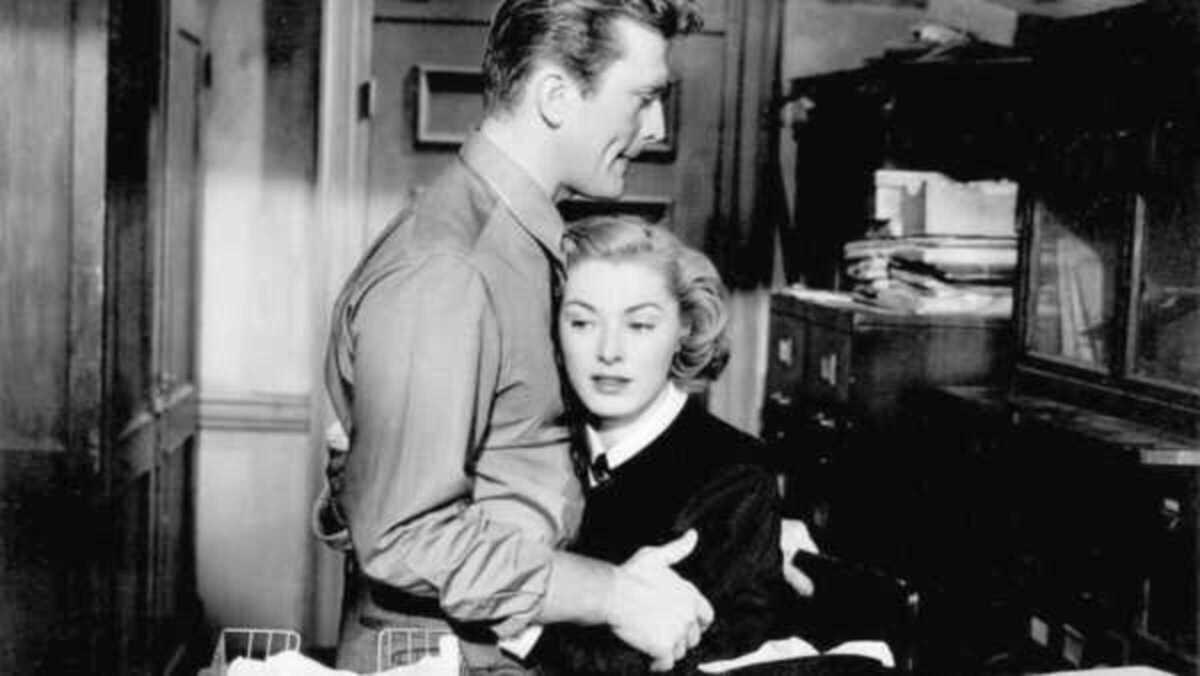 Published on September 1, 2022
La Filmoteca de Catalunya kicks off September in style! On September 3rd and 9th they'll be showing William Wyler's incredible Detective Story (1951).
Starring Kirk Douglas, Eleanor Parker, William Bendix, and Cathy O'Donnell, among others, this classic film tells the tale of a policeman who is particularly tough on criminals. He acts out of a sense of duty bordering on obsession, and finds himself in a very conflicting situation when his wife becomes involved in his investigations.
The film, which places the events in a single scenario, is full of nerve, rawness and realism and deals with topics such as reintegration, the analysis of criminal behaviour, the feasibility of forgiveness or family conflict resulting from a difficulty of understanding caused by an excessive sense of morality. The film will be shown in its original language with subtitles in Catalan.
September 3, 2022 – September 9, 2022
Filmoteca de Catalunya
C/ Plaça Salvador Seguí, 1-9
Barcelona