Detroit Love
By Rich Jones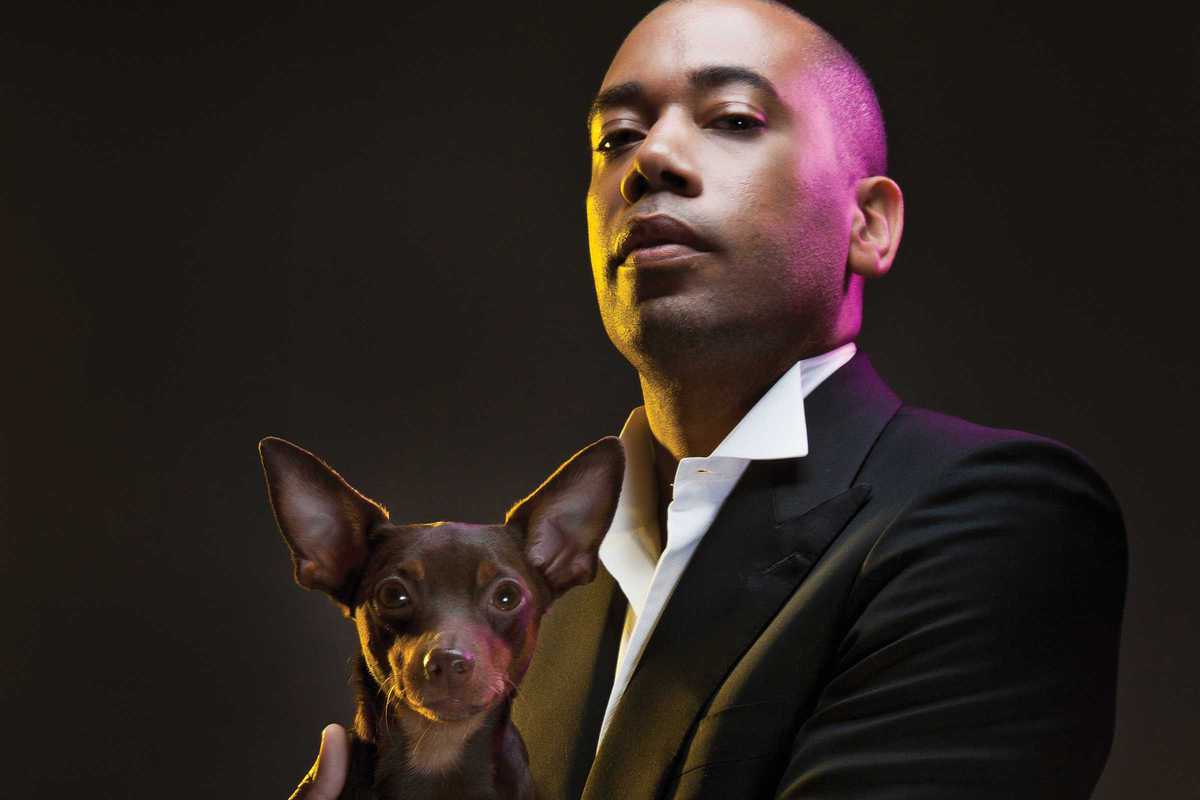 Published on November 1, 2016
Anyone with even a passing interest in electronic music will have been exposed to Carl Craig's work. Spanning experimental jazz right through to peak-time, four-to-the-floor bangers, he's been releasing music on his own Planet E imprint and other labels for over 25 years.
Detroit Love is a new concept from Craig, created to bring together and support the sounds of Detroit and "take a little of the techno brotherhood to clubs and festivals the world over." He launched the project in 2014 at the ADE festival in Amsterdam and performs using 4-cd deck mixing, looping, live editing and sampling. Hi-tech soul heavyweights Kenny Larkin and Wild Oats founder Kyle Hall join Craig alongside Danny Ocean and Manuel del Giudice in a techno all-dayer that runs from 4pm until 1am.
The Teatre Nacional de Catalunya will be transformed into a dance venue for this very special occasion. Don't sleep on this; it's likely to sell out, so booking ahead is advisable.
Teatre Nacional de Catalunya