Detroit Love
By Matthew Duffield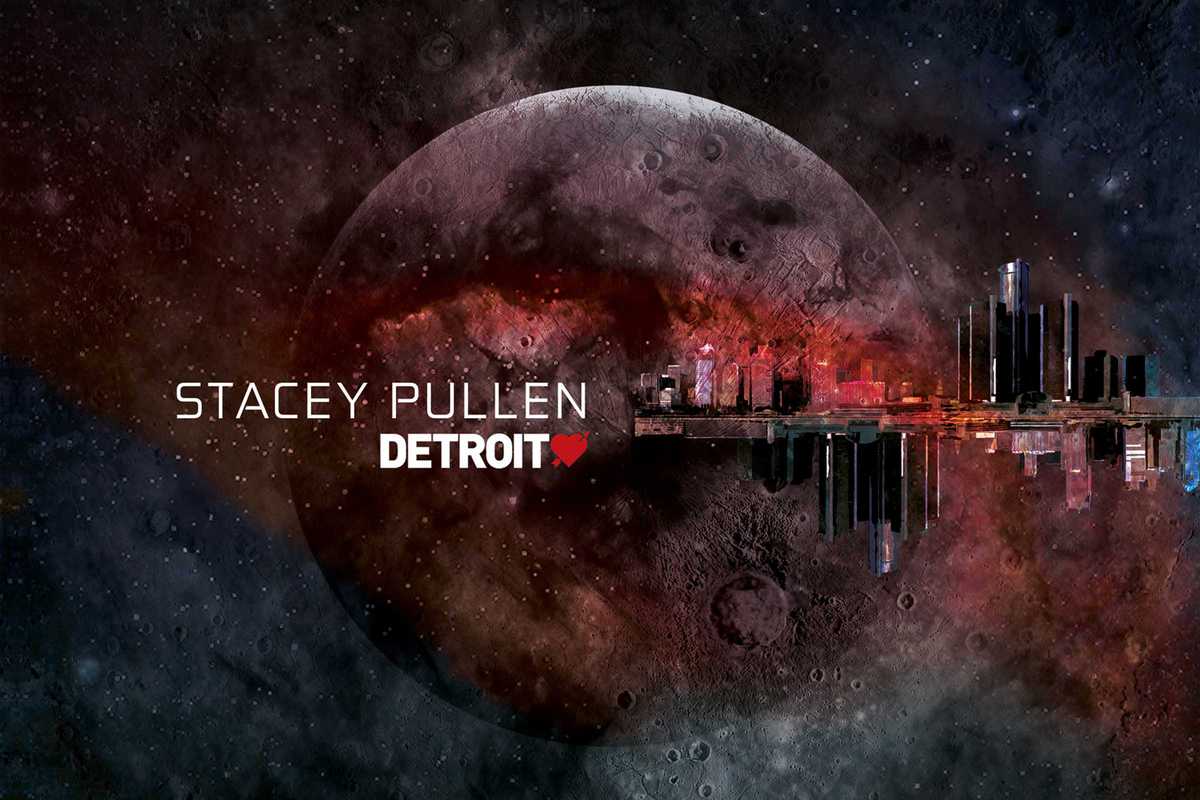 Published on June 1, 2018
As Carl Craig has shown, the Detroit techno sound is always changing and evolving, even while remaining true to its roots. Detroit techno continues to be one of the most vital forces in electronic music. Craig is one of its finest ambassadors, not just as a DJ and producer, but also as the label head of Planet E and founder of the Detroit Love parties.
This concept has taken a step further with the creation of the Detroit Love label, a collaboration between Planet E and Berlin's !K7 imprint, and Stacey Pullen's inaugural mix album is a serious statement of intent. Pullen has taken 16 tracks of new music from Detroit and further afield and crafted them into a gloriously funk-fueled whole, where influences of jazz, soul, disco and electronica bubble underneath.
This is the spirit of Detroit techno. Detroit Love presents a party as part of the OffSónar series at El Monasterio in Poble Espanyol on June 14th with Carl Craig, Moodymann, Octave One and more.
Poble Espanyol
Av. Francesc Ferrer i Guardia, 13
Barcelona