Detroit Love x Rush Hour
By Vittoria de Franchis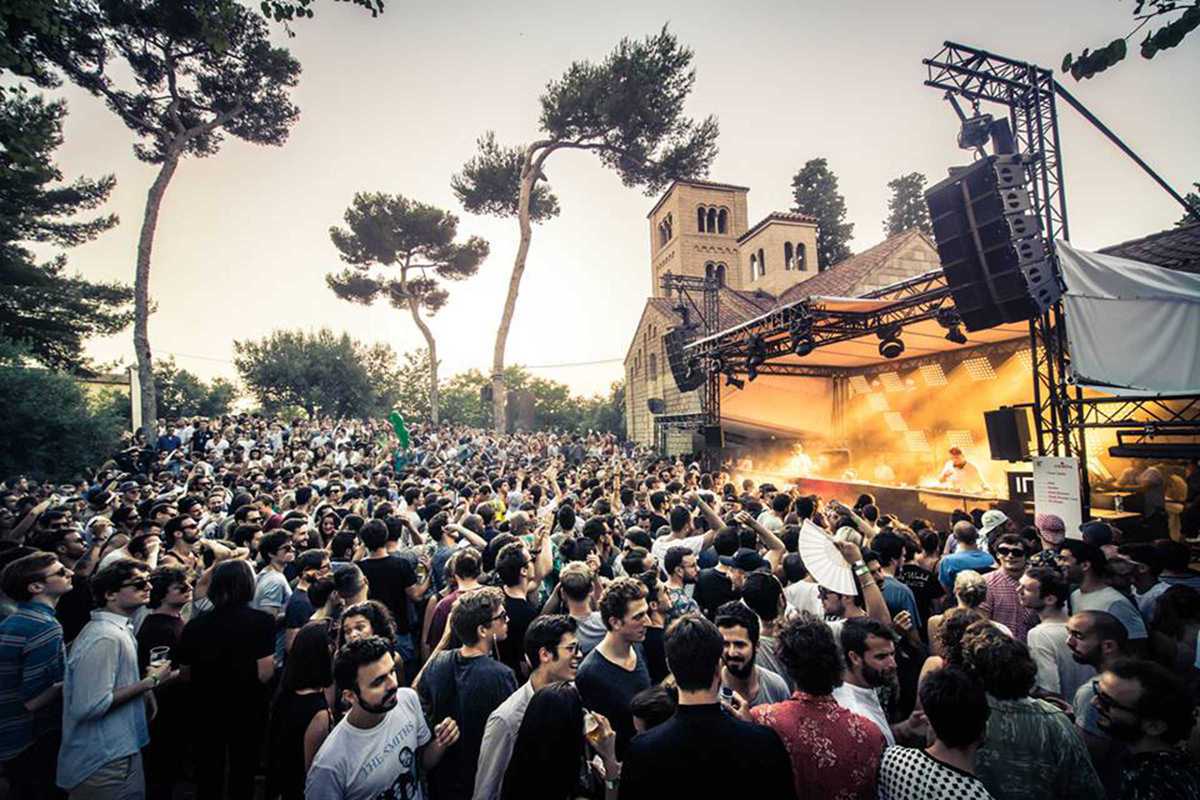 Published on July 1, 2019
Twenty years ago, had you traveled overseas to witness Detroit's throbbing house and techno scene, you might have discovered its electronic music scene by popping into the basement of the hair salon where Rush Hour was initially located in 1997.

Today, distances have shortened, allowing everybody to listen and participate physically in a vast amount of music from the mainstream to the so-called underground. Barcelona is one of the cities that offers that possibility all year round, especially during Sónar and the collection of unofficial events commonly referred to as "off" Sónar.

Two of the biggest institutions – Detroit Love, a new concept from Carl Craig designed to bring together and support the sounds of Detroit, and Antal's imprint Rush Hour – come together on one afternoon at Poble Espanyol with some of the most iconic artists from the '90s to now.
Poble Espanyol
Av. Francesc Ferrer i Guardia, 13
Barcelona