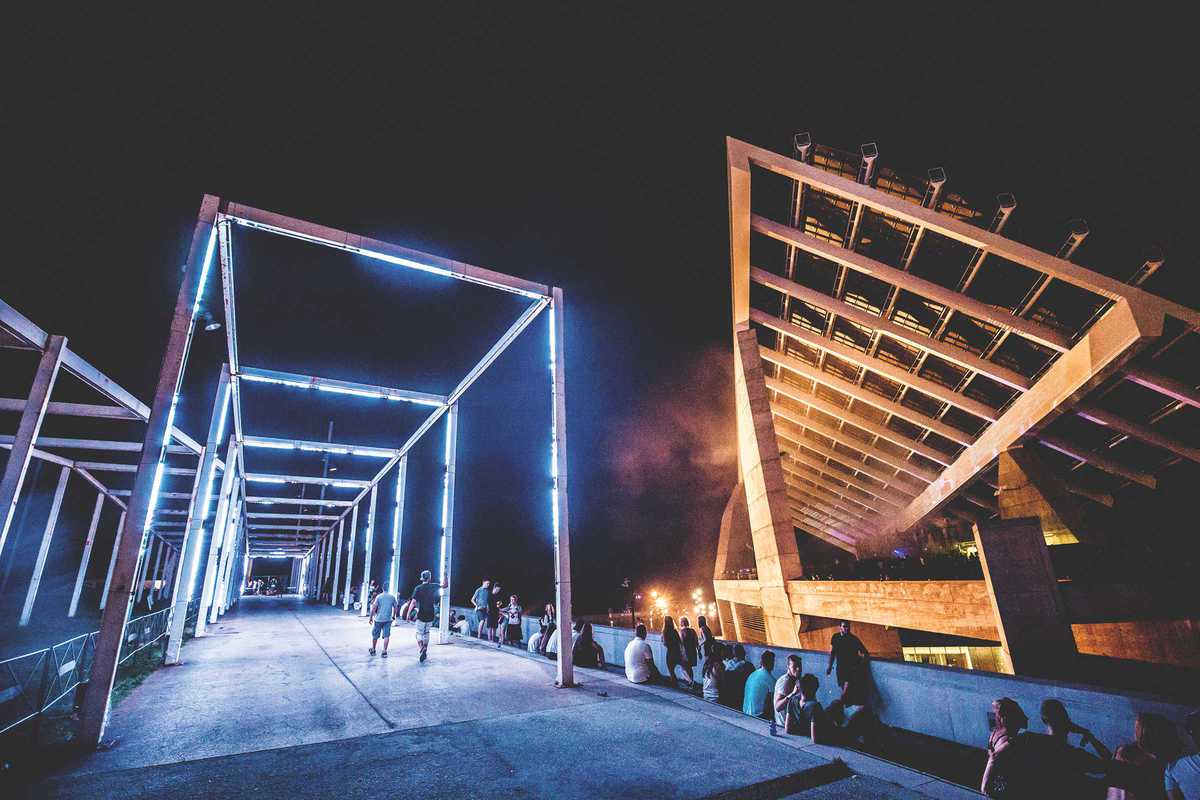 Published on July 1, 2019
The belief that festivals from The Netherlands do a better job than their counterparts elsewhere is strongly held in the electronic music community. This is due in part to the contribution DGTL have made to the festival landscape since their beginnings in Amsterdam.

Bringing the festival to Barcelona five years ago may have seemed like a bold move in a city already well supplied with summer music events, but DGTL quickly proved their mix of outstanding lineups, futuristic art installations, sustainability initiatives (they aim to be carbon neutral by 2020) and efficient organization made them strong contenders. This year's edition sees them back with a stellar list of artists from the international and local electronic music scene. It would be easier to list who isn't playing than who is.
Expect Detroit pioneers like Jeff Mills as well as guests like DJ Harvey with his eclectic vibe. Good electronic music across the board, basically.
August 23, 2019 – August 24, 2019