Día de Brasil
By Daisy Bata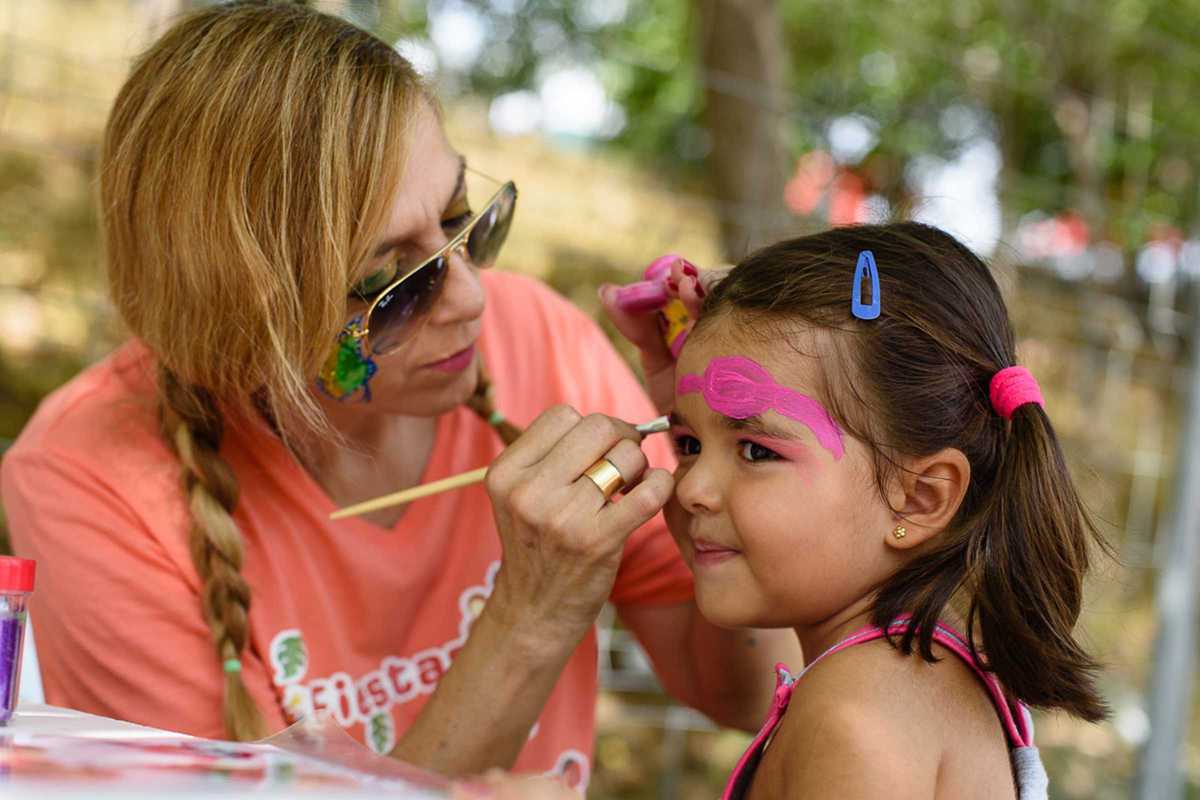 Published on September 1, 2019
Join an expected 7,000 people this Sunday, September 8th for a celebration of the diversity of Brazilian culture in the heart of Barcelona – legal! For its 11th edition, organizers have pulled together live music, dance, gastronomy and film for a day (and week) of pure, hip-twistin' joy.
Performers include LGBT activist and multi-disciplinary musician Filipe Catto; modern samba artist Paula Lima, a Brazilian celebrity and judge on TV's Idol; Ninha and their Trem Band, serving up Bahian, African and Latin American rhythms; veteran samba musician Gerlane Lops; plus Lari Antunes and DJ sessions from local Brazilians, bringing that South American flavor to the streets of BCN. The Samba Unidos School's dance performance is sure to make you shake your feathers, as well as performances of Capoeira and Maculelê from the Cordão de Ouro collective, accompanied by musicians from the Brincadeira group.
Don't miss a collection of Brazilian flicks at the Cinemes Girona from September 12th to the 15th of September, with listings on their website, all directed by women. Plus, for the bookish, Friday, September 6th at FNAC features a literary meeting between writers Francesc Escribano, Salvador Casas and Flávio Carvalho, a sociologist and former consultant of the International Organization for Migration (IOM) on the relationship between Catalunya and Brazil.
Poble Espanyol
Av. Francesc Ferrer i Guardia, 13
Barcelona