Día de Brasil
By Charlotte Stace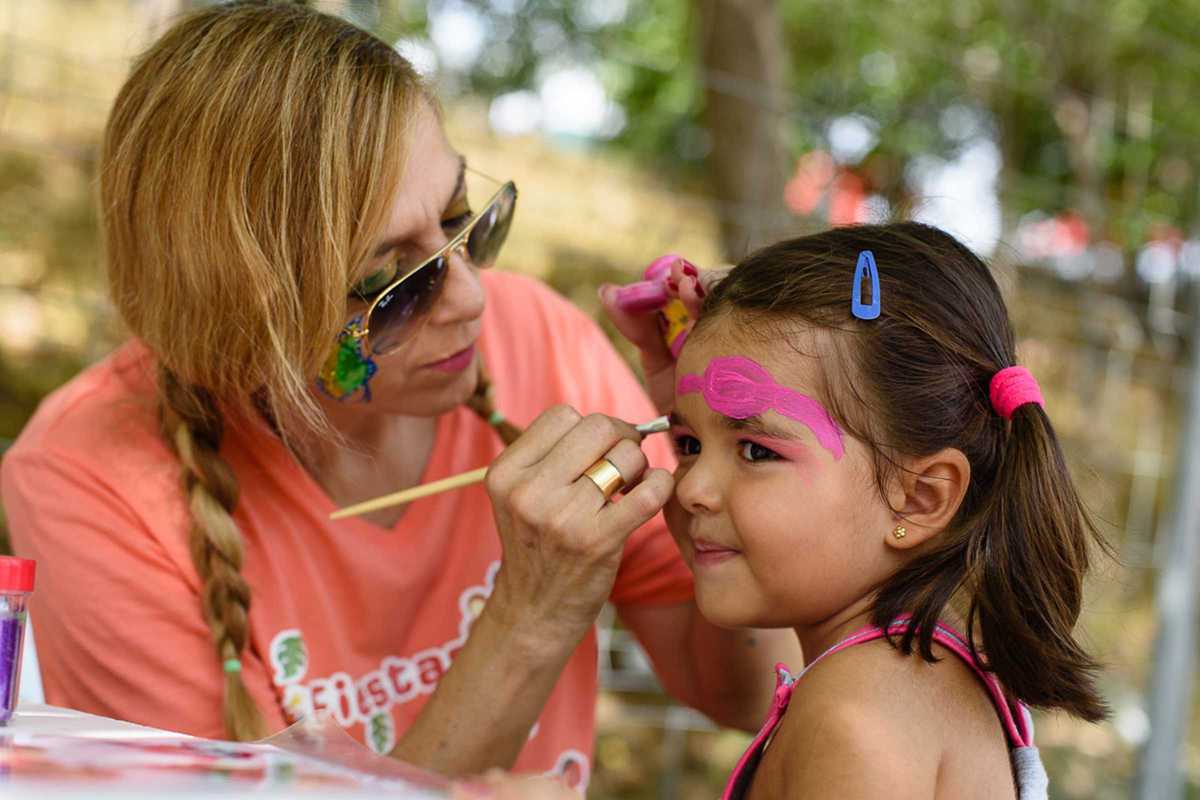 Published on September 1, 2020
Join festivalgoers this Sunday, September 6th for a celebration of the diversity of Brazilian culture in the heart of Barcelona. For Dia de Brasil's 12th edition, organizers have pulled together live music, dance and gastronomy for a day of pure, hip-twistin' joy.
This annual event turns Barcelona into the capital of Brazil for a day each year, establishing itself as one of the most important events of Brazilian culture in Spain. This edition will be held with a reduced capacity, marked seats, local artists and guarantees the necessary security measures. The day will begin with a Roda de Samba, followed by performances from Lari Antunes, Robson Bonfim and Mirla Riomar. In addition, festivalgoers will have the opportunity to see the musical, The Girl from Ipanema.
In association with this event, the Brazillian Film Festival will be held from September 11th to 13th at Cinemes Girona and will feature some of the best films to come out of Brazil in recent years.
Poble Espanyol
Av. Francesc Ferrer i Guardia, 13
Barcelona