Día de Venezuela
By Sophie Cameron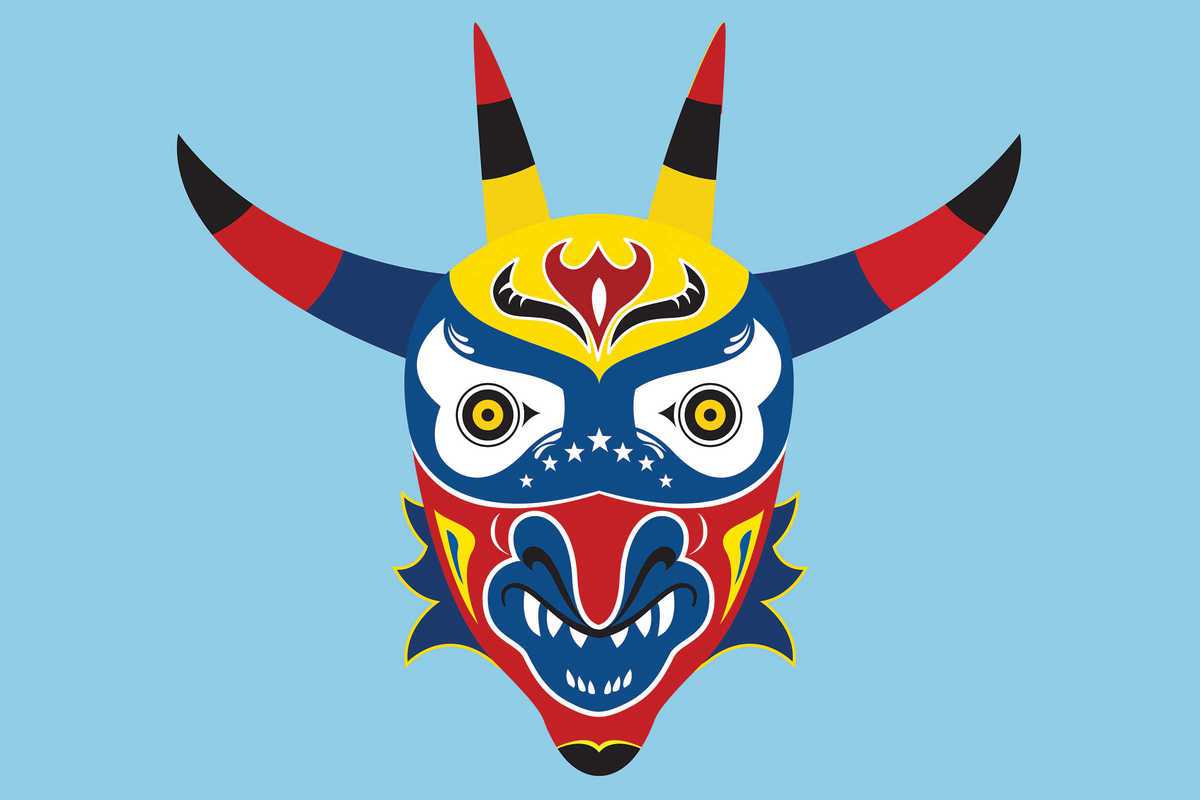 Published on July 1, 2016
Reports of Venezuela's economic crisis may be worsening, but that's all the more reason to celebrate the many great things about the country: its rich culture, fantastic food and the warmth of its people, to name but a few. On July 10th, the Venezuelan National Day will be marked with a fiesta at Poble Espanyol, highlighting this beautiful country's heritage.
This year's party – now in its eighth edition, and the largest in Catalunya – is inspired by Los Diablos Danzantes de Yare, a Venezuelan tradition dating to the 18th century recognized as a UNESCO World Intangible Heritage. The lineup includes Carmen Pendones, a Voice Spain contestant, Luz Verde and Ensamble Anauco, with ska band Desorden Público closing the celebrations.
For those who haven't been to "la Tierra de Gracia," be sure to visit the food trucks for a taste of Venezuelan cuisine, which combines indigenous, African and Spanish flavors – look out for the national dish, pabellón criollo.
Poble Espanyol
Av. Francesc Ferrer i Guardia, 13
Barcelona