Diada de Sant Jordi
By Thomas Macaulay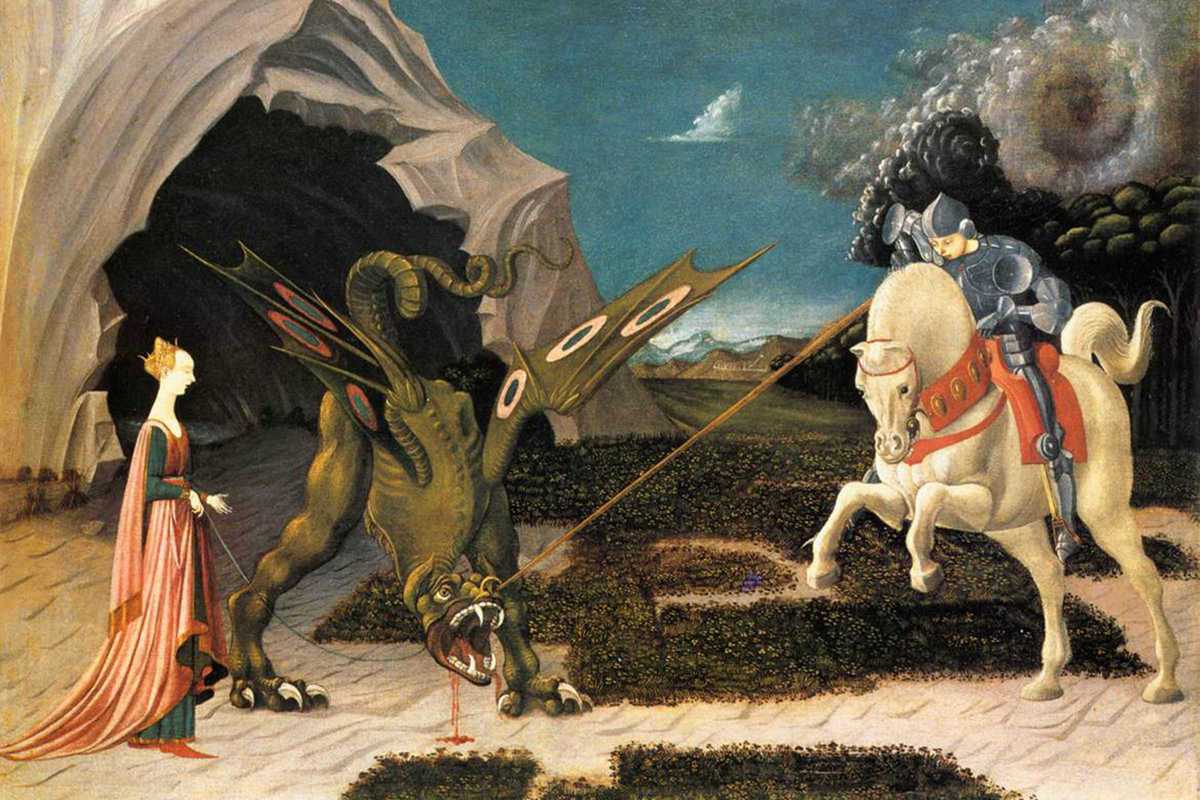 Published on April 1, 2016
The contemporary celebrations of Catalunya's patron saint day combine literature with romance and Catalan pride in a festival steeped in history. In the Catalan version of the legend, when the valiant knight Jordi (George) slayed a ferocious dragon that had terrorized a town in Catalunya, a rose bush sprouted from the dragon's blood. Jordi presented one of the roses to the princess he had just saved.
The literary tradition of the Diada de Sant Jordi is a more recent development. A writer noticed that both Miguel de Cervantes and William Shakespeare had died on April 23rd (actually they died around the same day) and encouraged Barcelonans to give one another books in memory of the two great authors. Today, stalls selling roses and books fill nearly every central city street and plaça.
Custom dictates that men give women roses, and women give men books (and vice versa now too, putting historical sexism aside). An estimated 6 million roses are sold on the day, alongside 400 thousand books. Other activities include processions, book readings and signings, and dancing the Sardana, the emblematic Catalan dance.
various locations
various locations
Barcelona