Diario de Sexo
By Marta Molas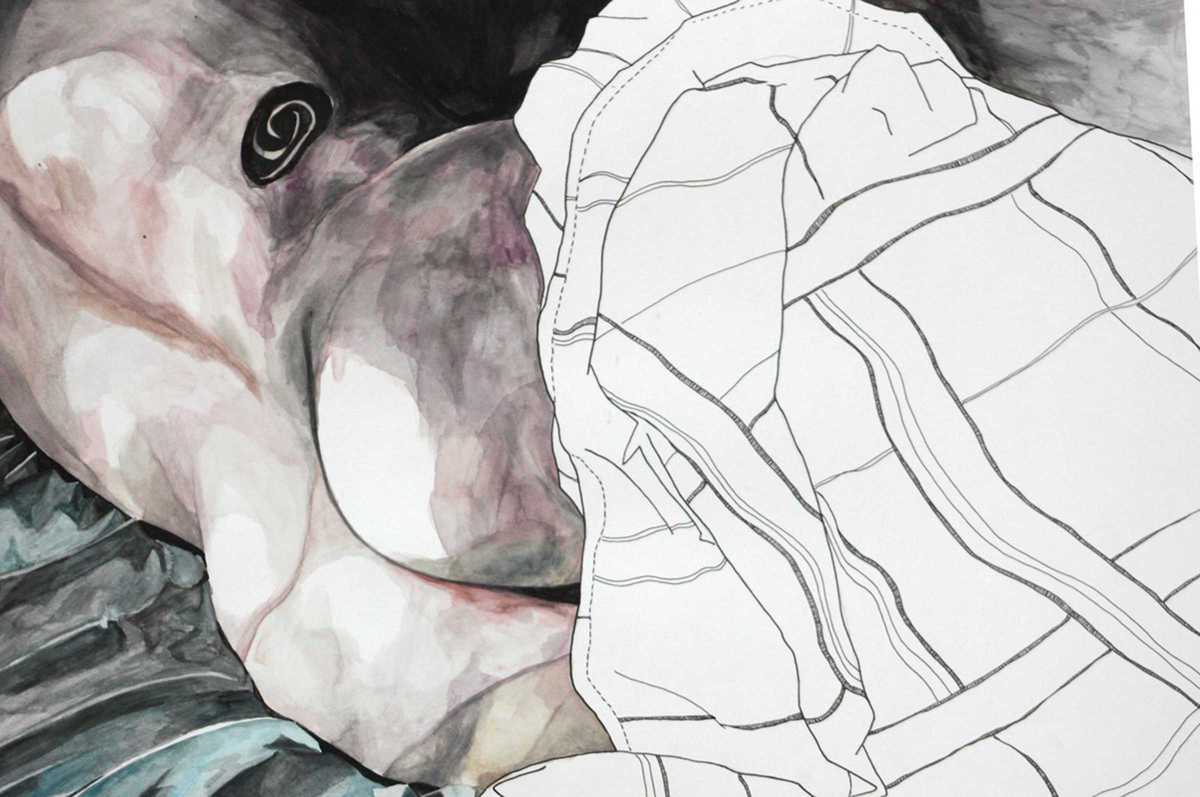 Published on December 1, 2015
If you think of art, eroticism and Barcelona, the city's Erotic Museum comes to mind. Located on La Rambla, this collection of 800 pieces introduces visitors to themes such as banned erotic art from Japan or the history of erotic art through the eyes of great artists. Though admittedly full of guiris (tourists), it merits a visit, and it's open every day except Christmas.
However, in these colder months it's worth looking through the listings to come across more exceptional erotic art: don't miss the retrospective of Bigas Lunas' work at Can Framis exploring nature, new technologies and eroticism (ongoing until December 20th).
For those looking to discover new talents, on December 14th amantis Gràcia opens the exhibition Diario de Sexo by illustrator Esther Aguilà, a collection of original watercolors illustrating diverse sexual situations. Sixteen works in 18x13 cm format will be displayed, each on sale for reasonable prices: €30 to €35 each.
December 14, 2015 – January 10, 2016
Amantis
C/ Torrent de l'Olla, 145
Barcelona