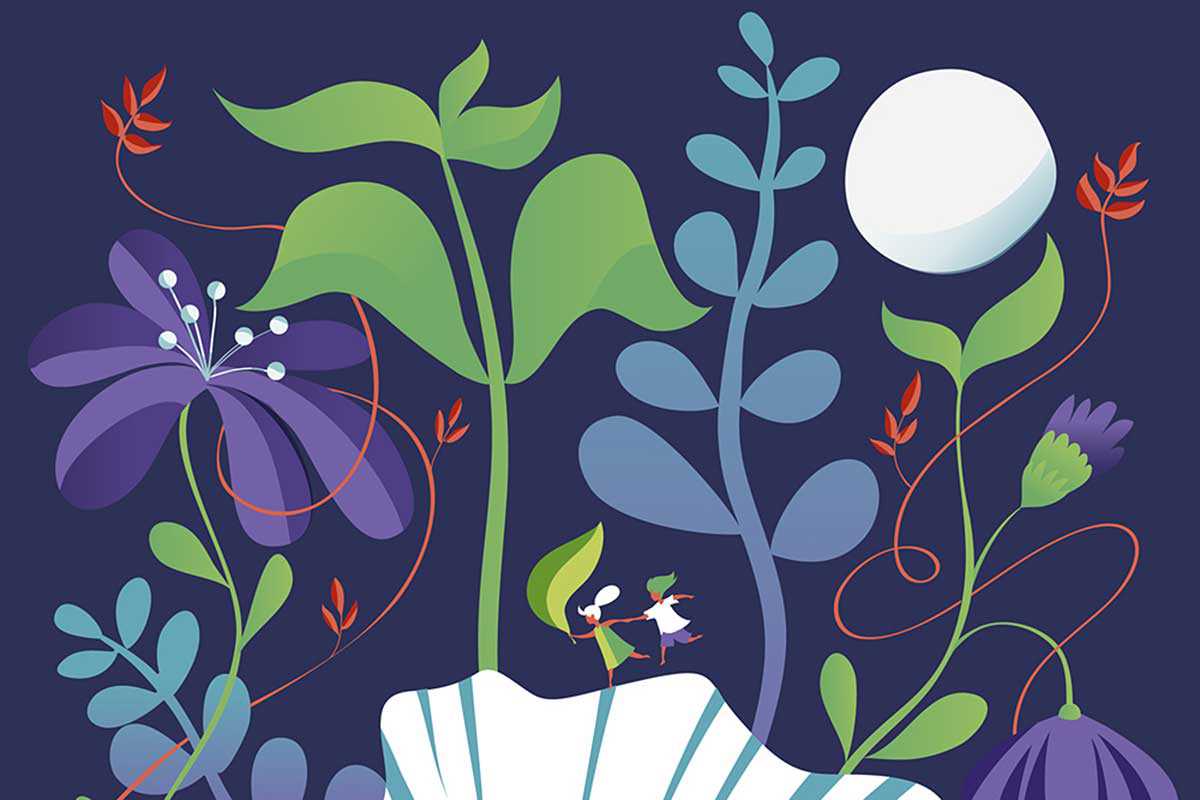 Published on October 1, 2015
From the pop of ABBA, genius of Björk to indie from the likes of Kings of Convenience, Lykke Li or The Tallest Man on Earth, we have a lot to thank the Nordic countries music-wise (we'll forgive them for Avicii and Ace of Base).
Launched in Spain in 2010, Días Nórdicos celebrates the musical creation of artists from Denmark, Finland, Iceland, Norway and Sweden through free concerts held in Spain, Chile, Argentina, Uruguay and Mexico.
Check out some indie names that could be the legends of tomorrow:
19:00 – M-Band
19:55 – Tomorrow We Move to Hawaii
20:50 – Hisser
21:50 – Gooms
22:45 – Vita Bergen
Download your free invite from Días Nórdico's website (see link below).
Apolo
C/ Nou de la Rambla, 113
Barcelona