Días Nórdicos 2016
By Tamara Izko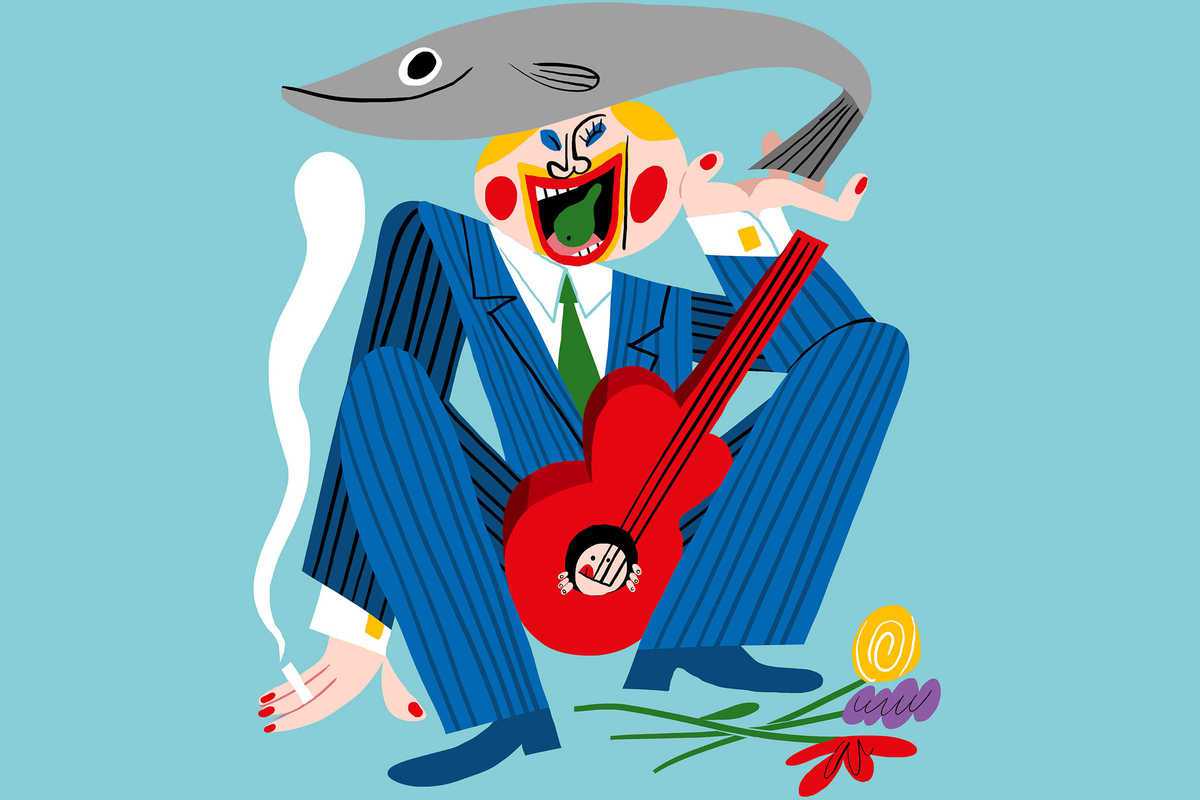 Published on September 1, 2016
Apolo will be hosting the seventh edition of Días Nórdicos, a unique opportunity to become acquainted with the trendiest tunes from the northern part of the European continent. The lineup includes The Hearing, aka singer-songwriter Ringa Manner, who smartly combines nostalgic pop with clever lyrics in her music.
Hailing from Norway is Nils Bech, an artist that has been described as an "avant-garde pop" musician who is also an actor and model. His greatest attribute, though, is his voice, which captivates audiences with its strange beauty. Hey Elbow (Julia Ringdahl, Ellen Petersson and Liam Amner) are the Swedish representatives, who are well known for their appealing eccentricity onstage.
And finally, from Denmark, will be another trio, Nelson Can (Selina Gin, Maria Juntunen and Signe SigneSigne) that will provide a counterpoint in Días Nórdicos with their rocker melodies.
Apolo
C/ Nou de la Rambla, 113
Barcelona