Diego al Morao
By Charlotte Stace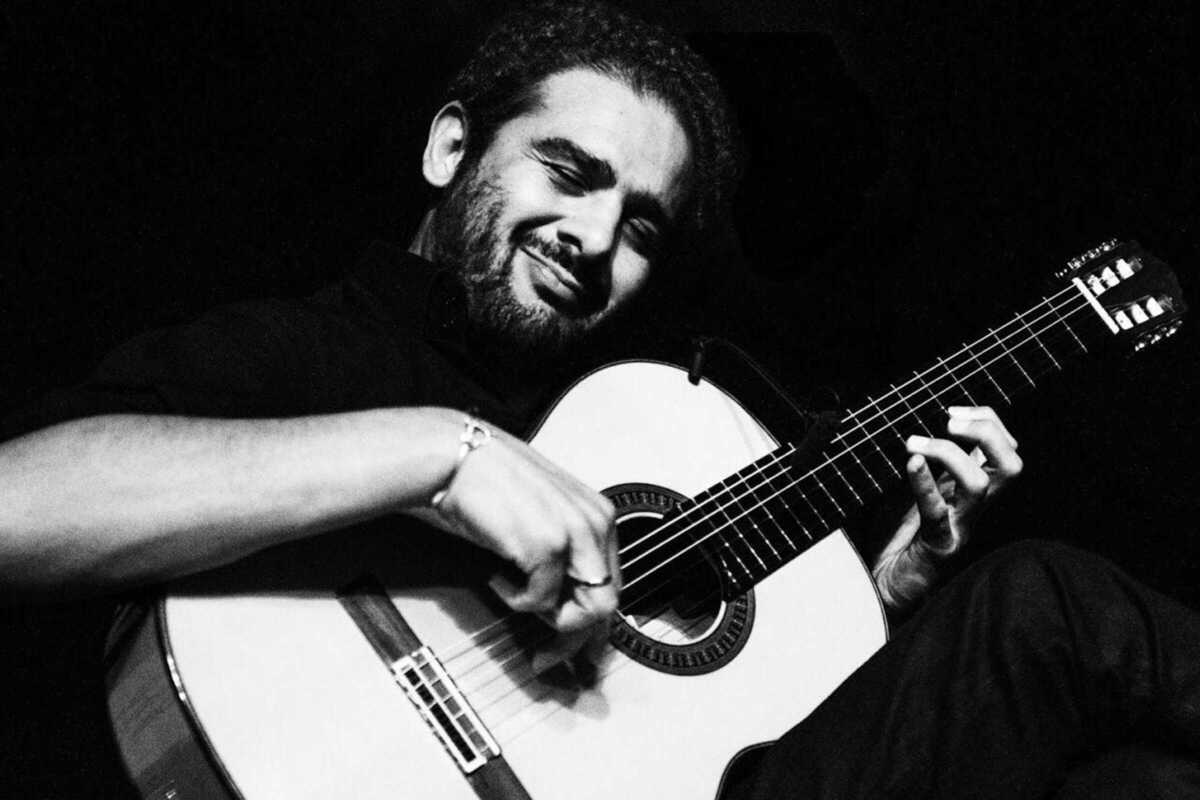 Published on December 1, 2022
Diego Del Morao is considered one of the best and most promising Spanish flamenco guitarists of our times. His genius as an artist, his particular sense of rhythm and his inexhaustible creativity make him a true "Mago" of the guitar as many call him.
He has performed with a number of prominent figures such as José Mercé, Enrique Morente, Diego el Cigala, la Niña Pastori, Miguel Poveda, Pansequito o Marina Heredia, and his music is present in a multitude of recordings by other artists.
On December 23rd, he will perform live at Sala Apolo, and will be accompanied by Antonio 'El Agujetas' Chico. With a peculiar style and unusual performances, he is one of the few singers who can accompany himself on guitar. He has worked as a singer in numerous peñas, tablaos and concert venues and as a guitarist with his mother, Dolores La Agujeta, Pitingo and Jordi Bonell, among others.
Apolo
C/ Nou de la Rambla, 113
Barcelona