Digital impact
By Charlotte Stace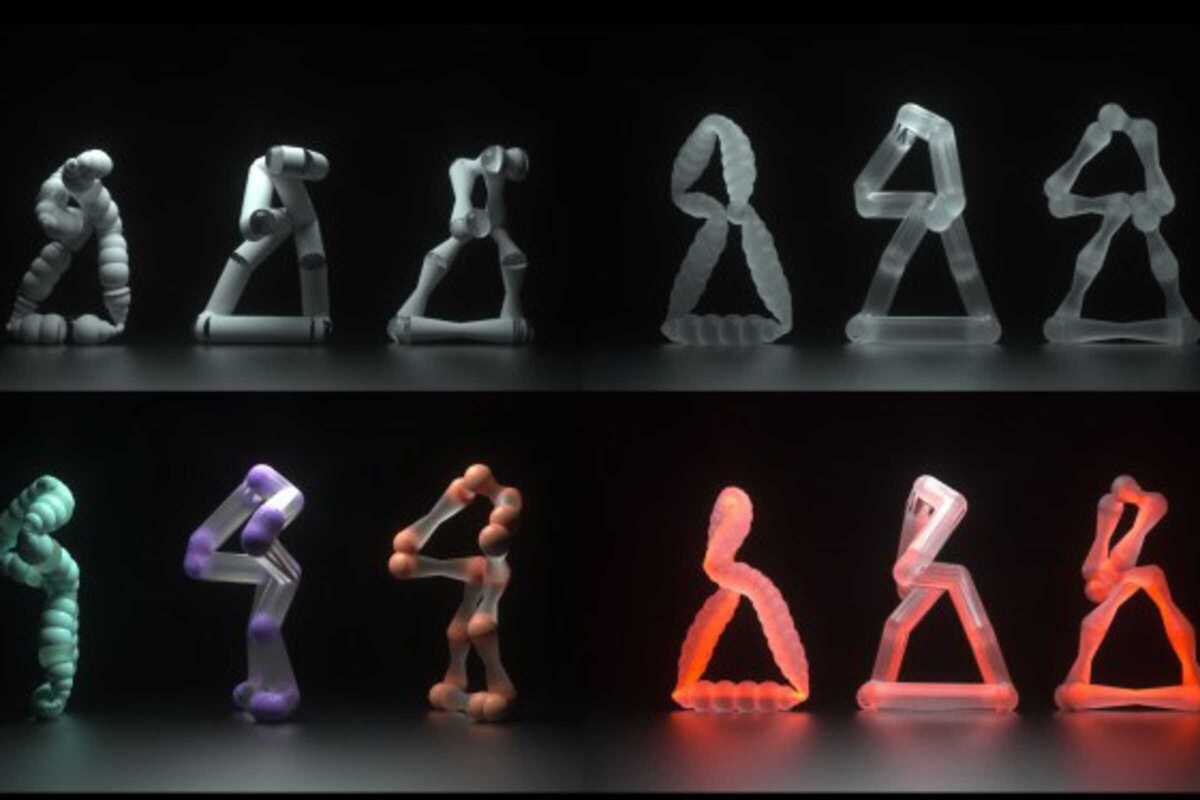 Published on April 1, 2023
The Barcelona Disseny Hub is excited to announce its new exhibition, Digital Impact. More than an exhibition, it is an experience, which opens up a door to a revolutionary world, a bridge from Barcelona to the immersive and the limitless imagination.
Digital Impact aims to hold a lens over the current state of digital art and design in Barcelona and beyond. The brains behind it recognise that we are surrounded by screens, data clouds, and technology daily and the language of these mixes with our own. In this sense, it seems humans are both physical and digital beings, who, every day, are learning to exist in both worlds.
This is the first exclusively digital exhibition in Barcelona and has been designed by the Antoni Arola Studio. It will encourage us to reflect on where digital art is headed. The works of renowned digital artists such as Domestic Data Streamers, Refik Anadol, Universal Everything and Joëlle Snaith, will be presented.
April 28, 2023 – August 27, 2023
Museu del Disseny
Plaça de les Glòries, 37
Barcelona