Dinners that Matter
By Chris Ciolli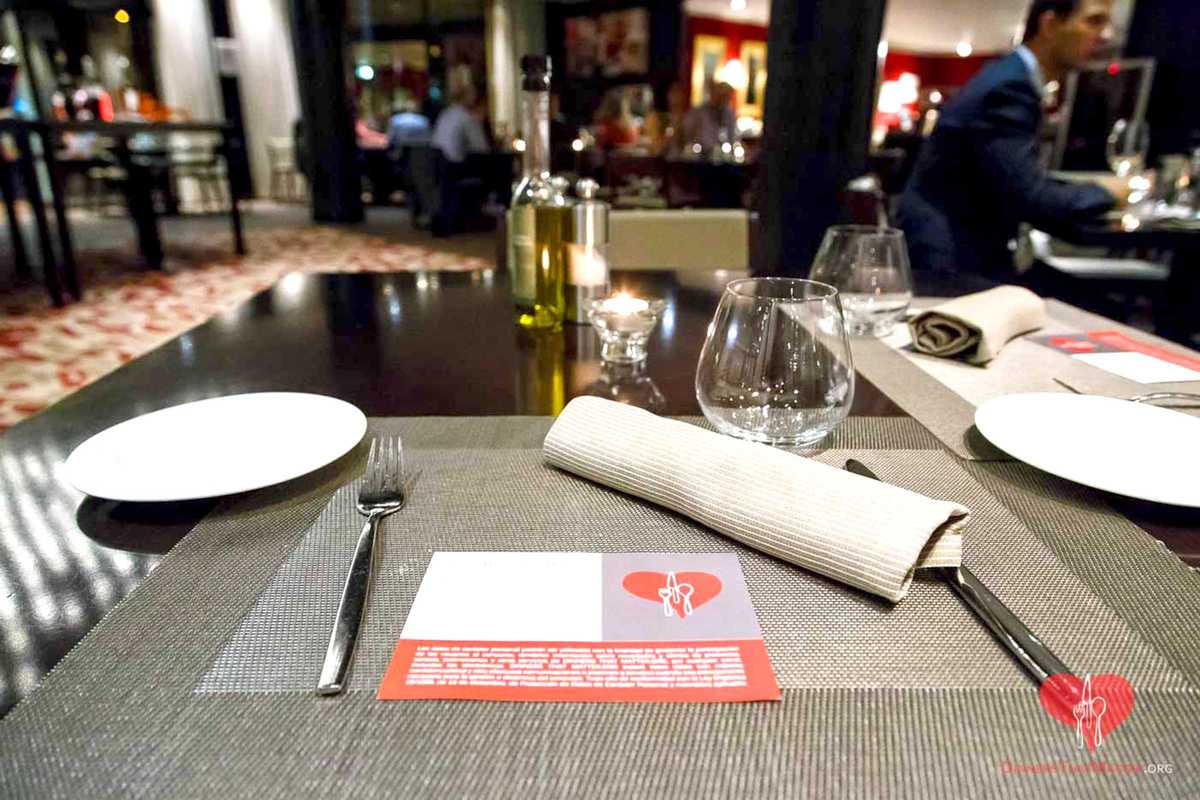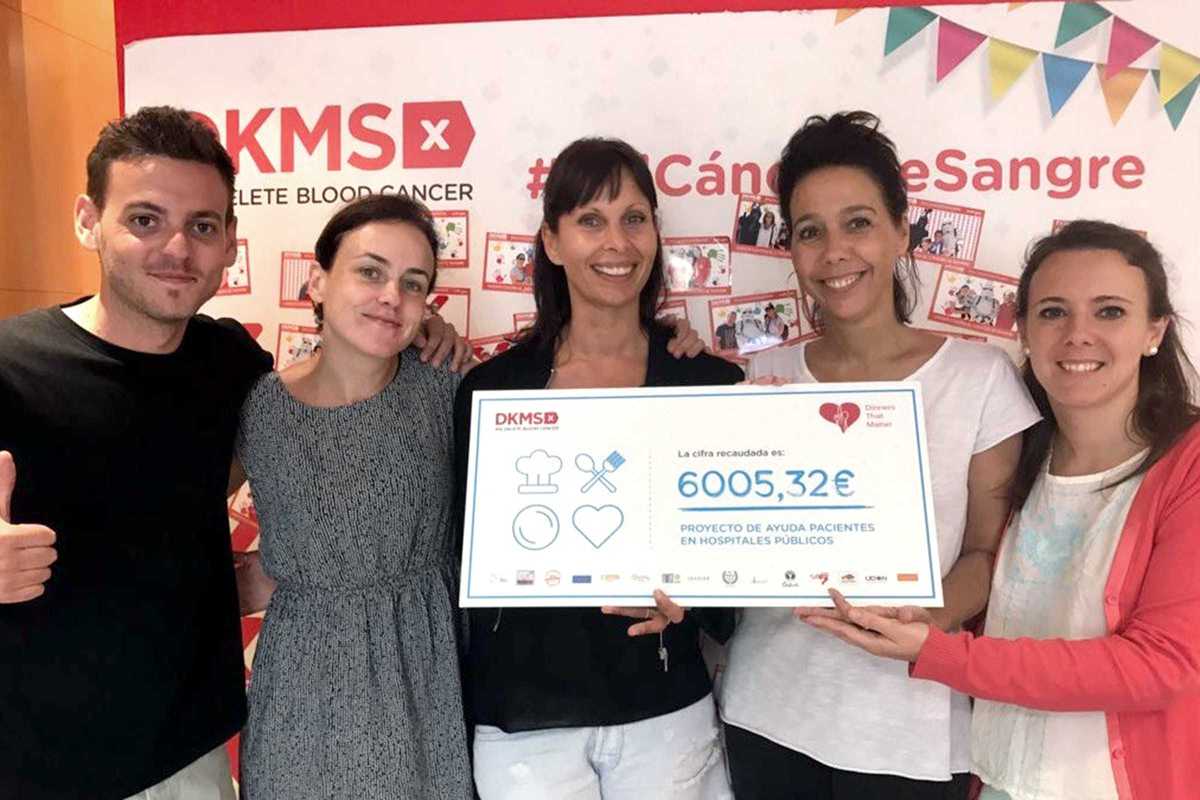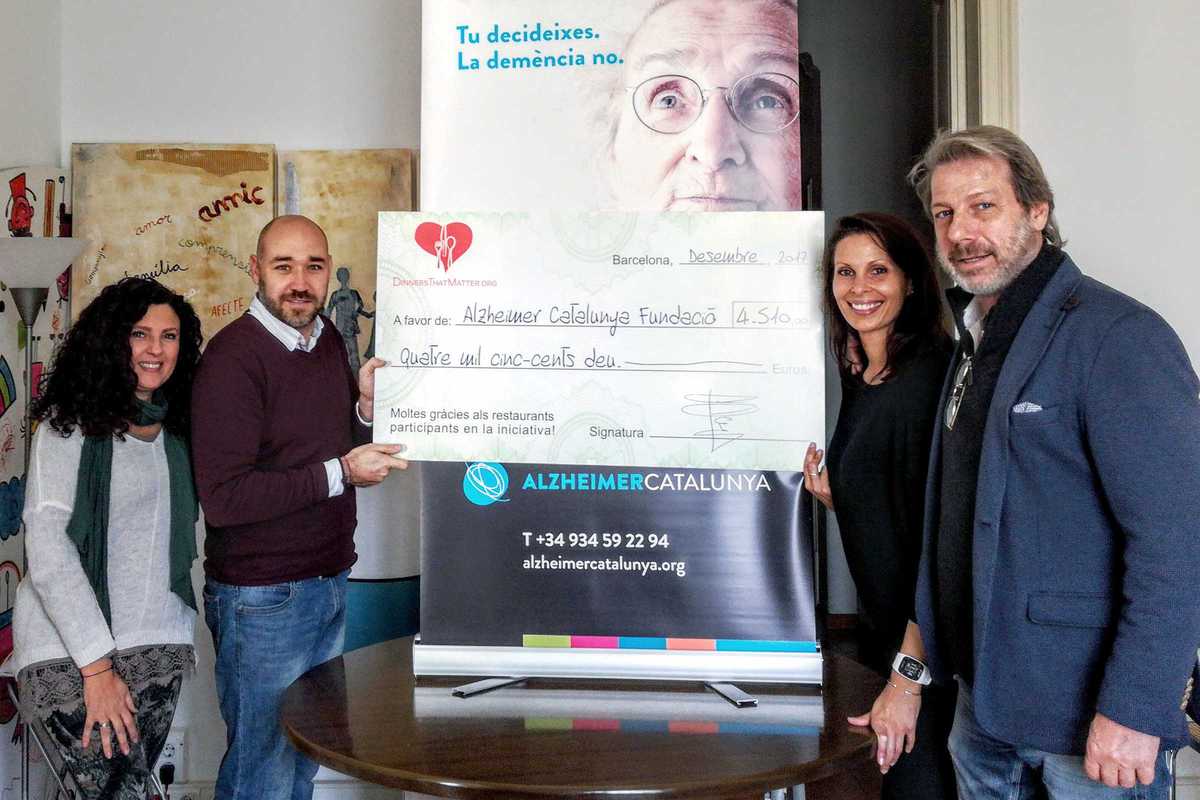 Published on July 1, 2019
Turns out, giving back can be as simple as going out to dinner. Four times a year (that's once a quarter), Dinners that Matter organizes an evening where over a dozen participating restaurants donate 25% of their sales to the non-profit selected. Causes selected for each event range from Fundació Pare Manel's work with disadvantaged kids to Fundació Catalana Síndrome de Down to the Rotary club's Alpan soup kitchens.
Led by a fearless Catalan-Finnish couple, Xavier and Elina, who have a long history of working with non-profits, the project's main goals – beyond fund-raising for good causes, of course – are to raise awareness for local charities and make it less overwhelming to give. Because at the end of the day, there are so many great causes that choosing just one can feel impossible. But having dinner out, for the same price you'd normally pay? That's an easy one.
Ready to dine out and do good? DTM's next evening is Thursday, September 19th, and will raise money for Alzheimer Catalunya. There is one minor catch, though: you can only choose one restaurant – check out the list of participating establishments.

various locations
various locations
Barcelona