Discos Paradiso + Soundstream
By Matthew Duffield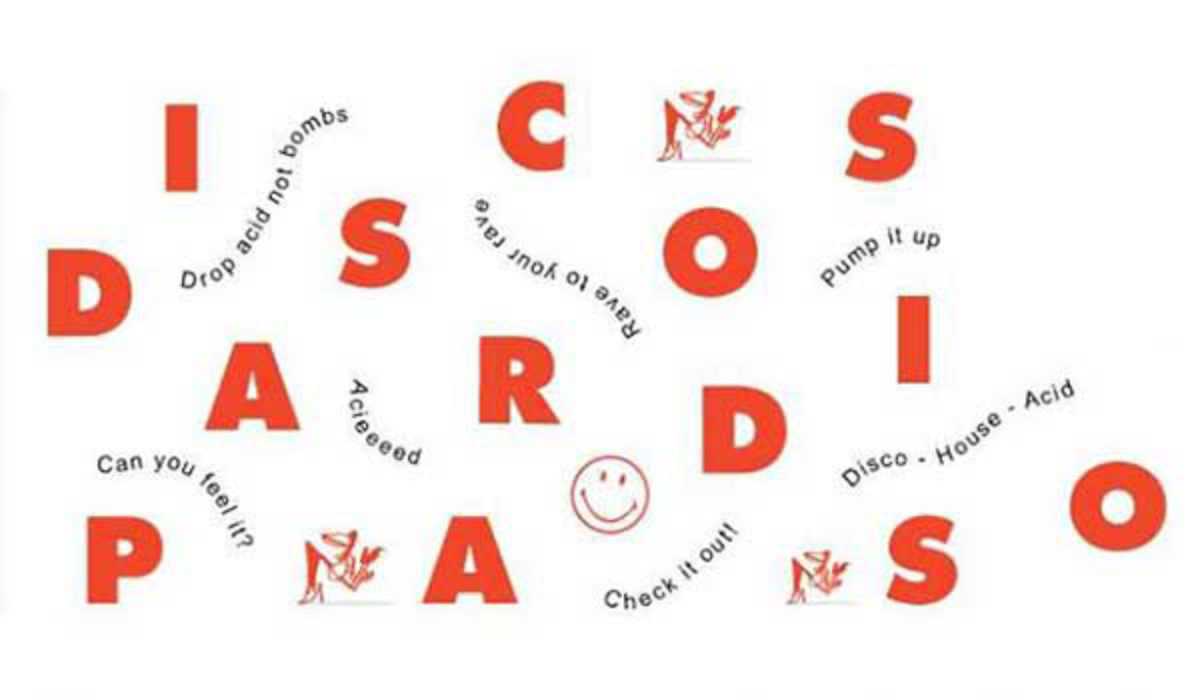 Published on April 1, 2015
Last Saturday was Record Store Day, an international celebration of independent record stores and their resurgent role in the music scene. Electronic music aficionados in Barcelona headed down to Discos Paradiso on Ferlandina in the Raval, and it's one of the city's most important sources of dance music for DJs and fans alike.
Discos Paradiso like to practice what they preach, and in celebration of their fifth anniversary they'll be taking over the popular Nitsa night at Apolo on Friday, April 24th. Joining the Discos Paradiso Crew and resident DJ Fra (one of Barcelona's most respected DJs) will be special guest Soundstream from Berlin. Frank Timm, to use his real name, is well known for his live sets and releases under the Soundhack name as well as collaborating with Errorsmith as Smith n Hack.
Timm will will be playing a DJ set that is sure to reflect Disco Paradiso's broad selection of dance music. Expect disco cuts, club classics, Chicago house, Detroit techno and much more all blended together in a style which is as funky as it gets. Prepare to party.
April 24, 2015 – April 25, 2015
Nitsa at Apolo
C/ Nou de la Rambla, 113
Barcelona