Discos Paradiso's Sant Joan Shakedown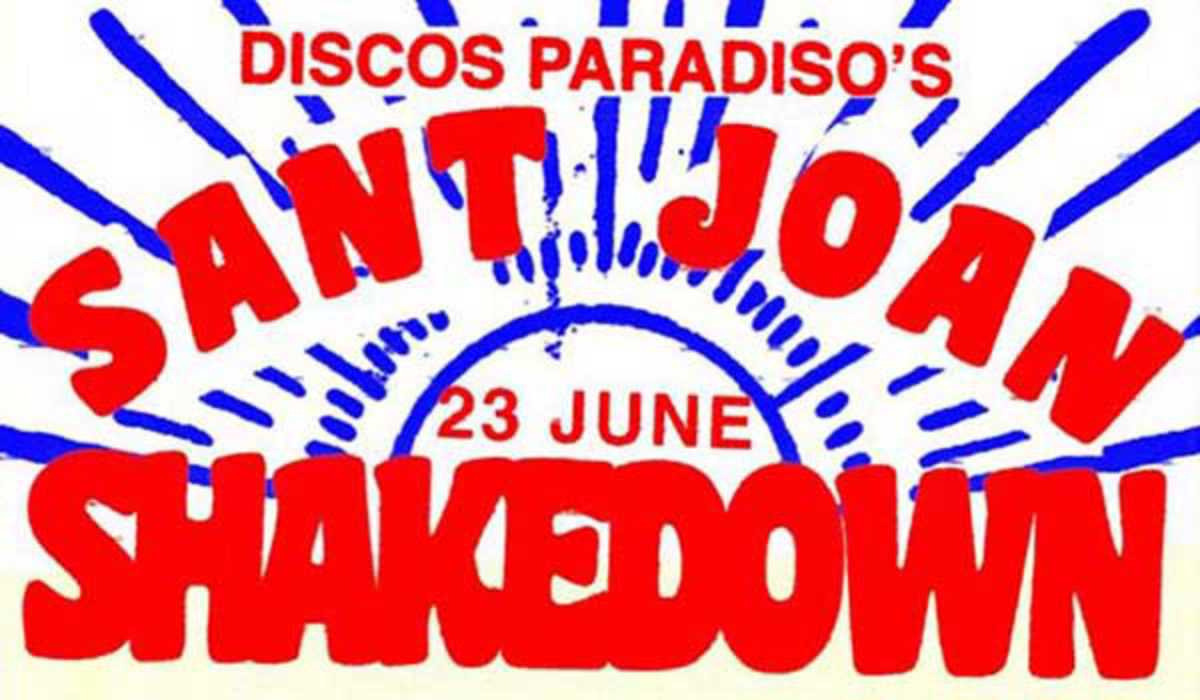 Published on June 1, 2015
The mythic record shop and DJ crew present the soundtrack to the shortest night of the year.
It all takes place at the Port Fòrum beach in Sant Adrià de Besòs (near Mac Arena Mar) at the 2,000 m2 paved terrace of La Barca d'Adrià restaurant, who will be serving up a BBQ seafood menu.
Avoid the fireworks of Barceloneta and make some of your own surrounded by your muso friends.
June 23, 2015 – June 24, 2015
La Barca d'Adrià
Port Fòrum
Sant Adrià de Besòs