Discover the seafloor
By Charlotte Stace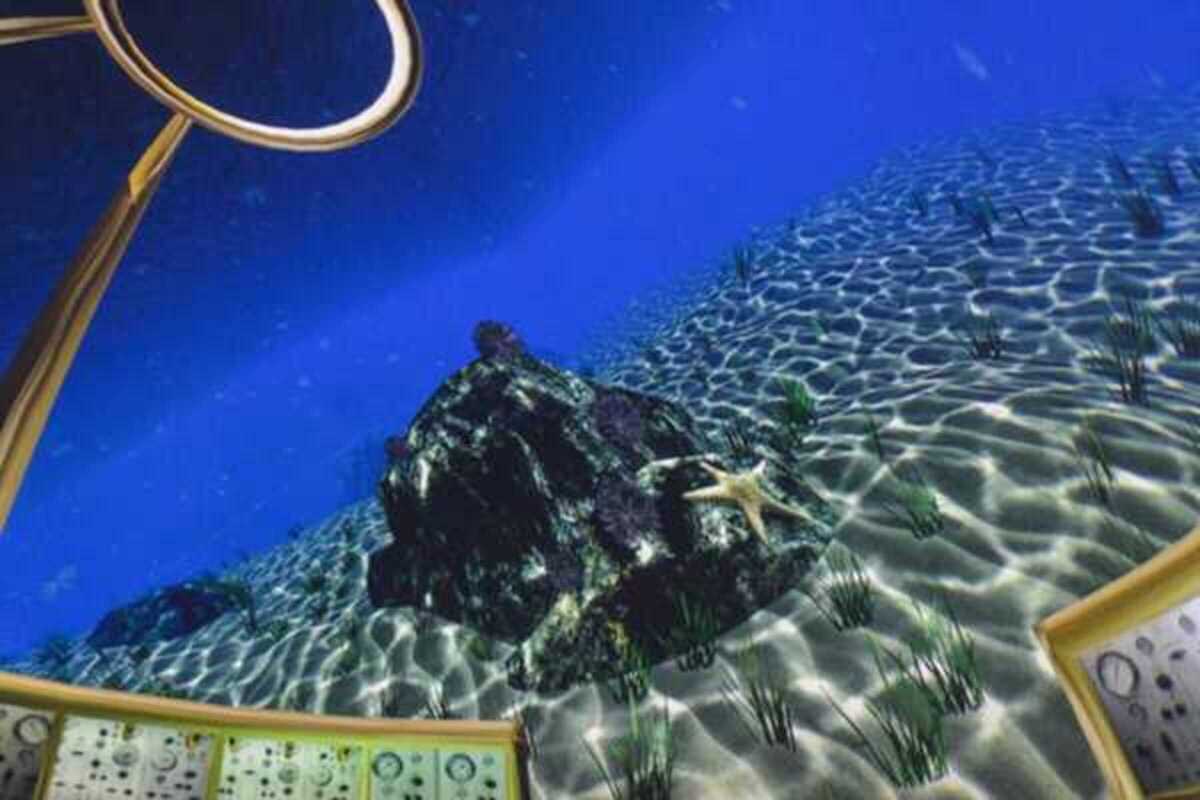 Published on June 1, 2022
Would you like to take a journey to the bottom of the sea? Now you can at the Maritime Museum. Its simulator will take you to the depths of the seafloor in a bathyscaphe trip.
You might be wondering what a bathyscaphe is? It's a self-propelled vehicle used for deep-sea dives - they can dive deeper than a person with scuba gear, and even deeper than submarines! Perfect for exploring the very depths of the sea.Hop in, hold on tight, and be taken on a simulated journey where you and your family will discover some of the world's strangest animals and some of the ocean's deepest and darkest secrets.
This is one event your children will love! Don't miss it on the fourth Sunday of the month. Costs €2.50 for children and €4 for adults.
Museu Marítim
Av. Drassanes, s/n
Barcelona
€4 (adults) - €2.5 (children)