Disney on ice
By Charlotte Stace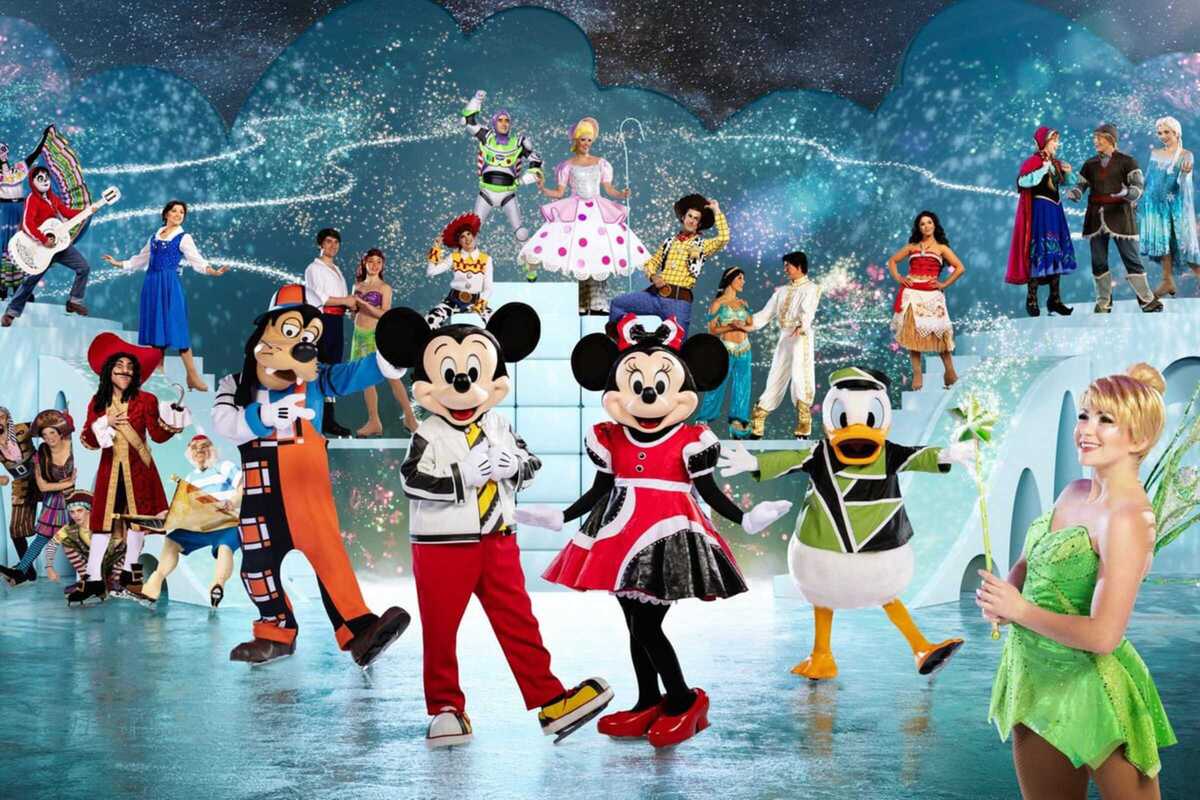 Published on January 1, 2023
If you're looking for something to entertain the kids with this winter, we know just the thing! Disney on Ice, Discover the Magic! comes to Palau Sant Jordi.
This year our favourite characters come to perform and say hello to the children of the city. Children will be able to follow the clues on Tinkerbell's quest through fantastic otherworlds, as well as explore the colourful spirit realm of Coco in her Disney on Ice debut. They'll set sail with Vaiana as she bravely saves her island and witness Belle flying through the air as the enchanted chandelier comes to life. What's more, some of our favourite characters from the worlds of Frozen, Toy Story, The Little Mermaid and Aladdin will also make an appearance.
So make sure to join Mickey Mouse and his Disney friends on adventures filled with world-class skating, high-flying acrobatics, and unexpected stunts.
February 16, 2023 – February 19, 2023
Palau Sant Jordi
Passeig Olímpic, 5-7
Barcelona