Disney's Best BSOs
By Charlotte Stace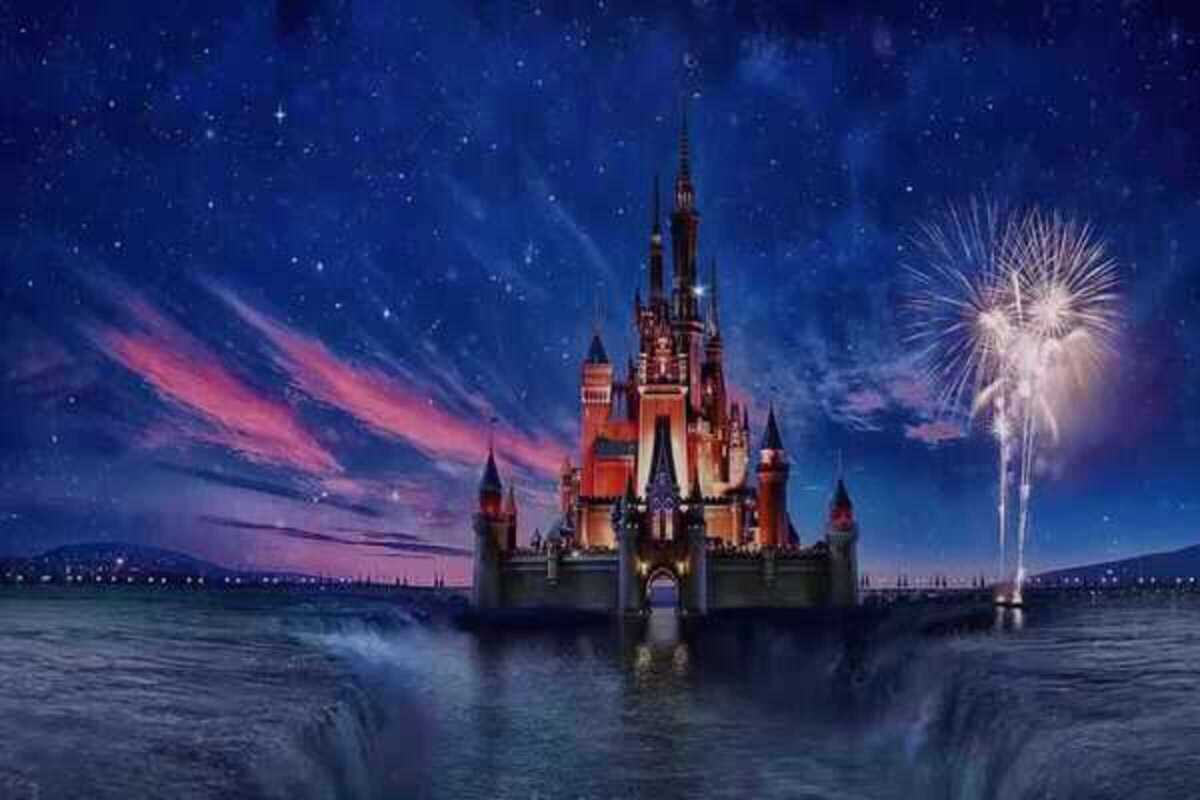 Published on January 1, 2022
Head to Palau de la Musica this 15th or 16th January for a magical experience! The Franz Schubert Filharmonia and a fabulous selection of singers will perform the music to a number of our Disney favourites.
Walt Disney had a special gift for making music the main protagonist of his films. For the past ninety years, the Disney factory has had the best composers on its payroll to create a legacy of immortal songs that are now part of our collective imagination. Since the 1930s we have heard Snow White, Sleeping Beauty, Mowgli and Baloo Bear, the Little Mermaid, Aladdin, the Lion King, Mulan and many more.
The list of Oscars won by Disney songs tops a dozen, from Pinocchio in 1940 to Coco in 2017, to Mary Poppins, Beauty and the Beast, and Tarzan to name only a few. Now you can experience an entire concert of Disney songs that go straight to the heart.
January 15, 2022 – January 16, 2022
Palau de la Música
C/ Palau de la Música, 4-6
Barcelona