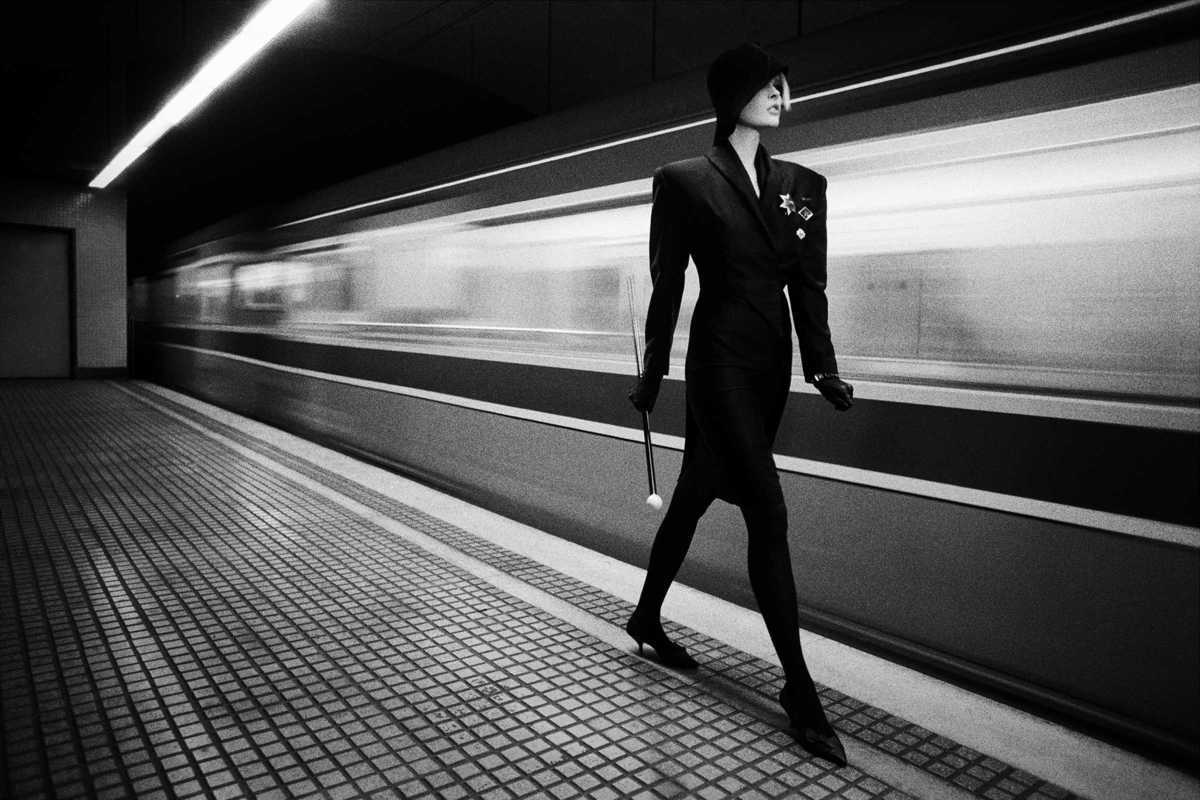 Published on November 1, 2015
Curated by Juan Naranjo, Distinction. A Century of Fashion Photography explores distinction in sartorial images. The photos represent Naranjo's interpretation of the twofold meaning of the word: elegance, an intrinsic quality of fashion, and difference, which connects to the artistic avant-garde.
Focusing on 35 Catalan photographers, the exhibition comprises 464 images taken between 1903 and 2013. From the turn of the 20th century, illustrated magazines began to use photography habitually. This changed peoples' perceptions and sensibilities and saw the role of the photographer evolve into that of an artistic provocateur.
The showcase offers a rare chance to see how fashion, photographic techniques and styles of composition have developed over the course of a century in Catalunya. You'll find works by Josep Sala, Leopoldo Pomés, Oriol Maspons, Manel Esclusa, María Espeus, José Manuel Ferrater, Antoni Bernad and more.
November 26, 2015 – April 30, 2016
Disseny Hub
Plaça Glòries Catalanes, 37
Barcelona