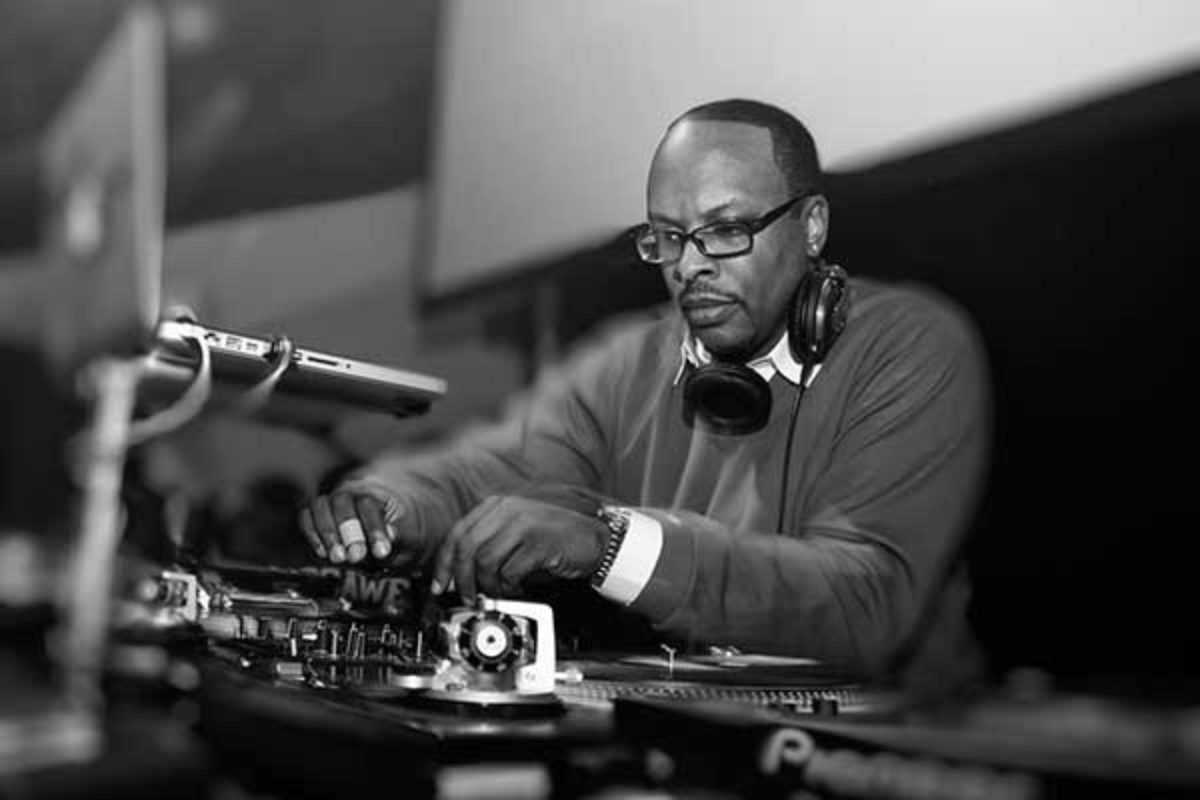 Published on April 1, 2015
You're not a Millenial if you remember DJ Jazzy Jeff & The Fresh Prince, the West Philly duo who won a Grammy for their 1989 hit "Parents Just Don't Understand" that featured on the TV show The Fresh Prince Of Bel-Air.
Smith of course went on to become one of Hollywood's most bankable actors, and while DJ Jazzy Jeff, aka Jeffrey Allen Townes, never achieved quite the same prominence, he is a respected producer in his own right that has helped develop the careers of artists such as Eminem, The Roots and Jewel.
Townes still performs, including on occasion with Smith. Catch him tonight at Shôko where he will demonstrate his old-school skills as a turntablist.
April 21, 2015 – April 22, 2015
Shôko
Passeig Marítim, 36
Barcelona