DOCfield
By Matthew Duffield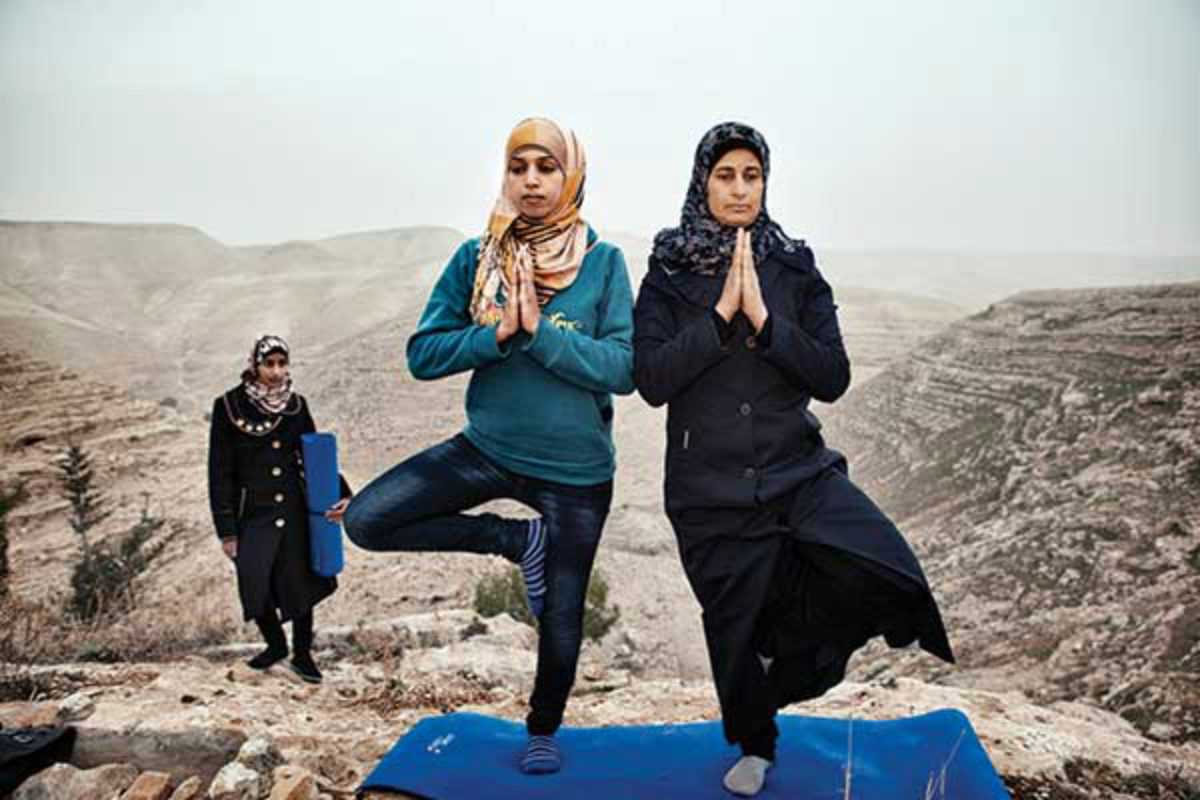 Published on July 1, 2015
An impressive collection of events comprises the ongoing DOCfield festival of documentary photography. We're talking 40 exhibitions, 100 artists, seven city routes, four nights of outdoor projections, guided tours, workshops and a photography competition, most for free.
The theme this year is The Heart of the Matter. Artistic director Jessica Murray uses photography as a narrative for discussing issues ranging from conflict, self-determination and migration to economic decline, health and identity. Documentary photography as a form of visual storytelling is a way to encourage debate, share experiences and challenge stereotypes.
Exhibitions for July include Occupied Pleasures at Palau Robert and The Temptation to Exist at the Fundació Foto Colectania. Cracks, meanwhile, brings photography to the streets of Raval to raise awareness about social integration.
May 19, 2015 – July 23, 2015
various locations
various locations
Barcelona